---
---
MODEL : M-003B
TYPE : Portable
COLOR : Black
SIZE : 68X68X172mm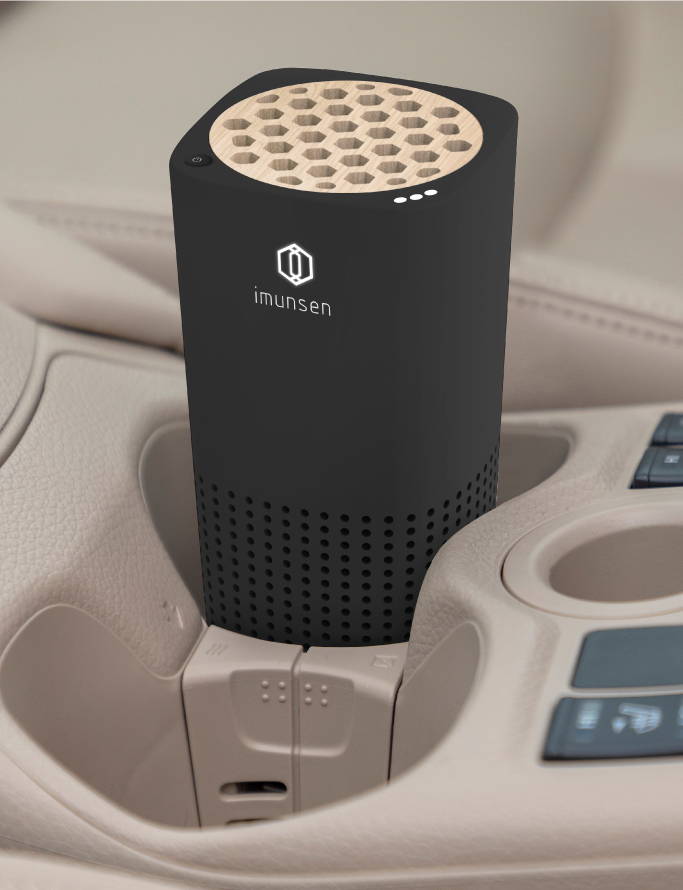 Refresh with natural Cypress wood air purifier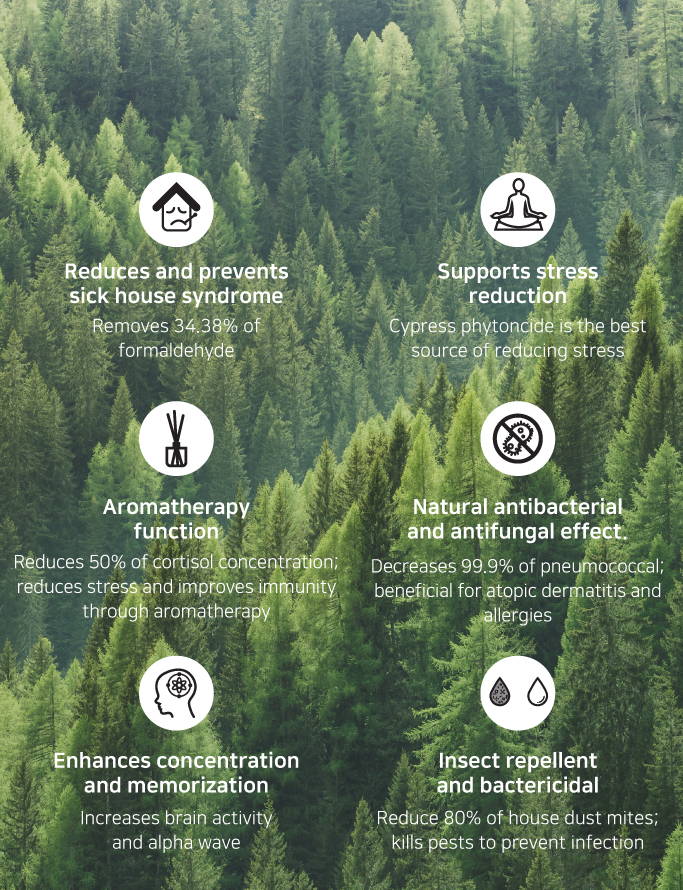 Effects of 100% Natural
Cypress Wood Filter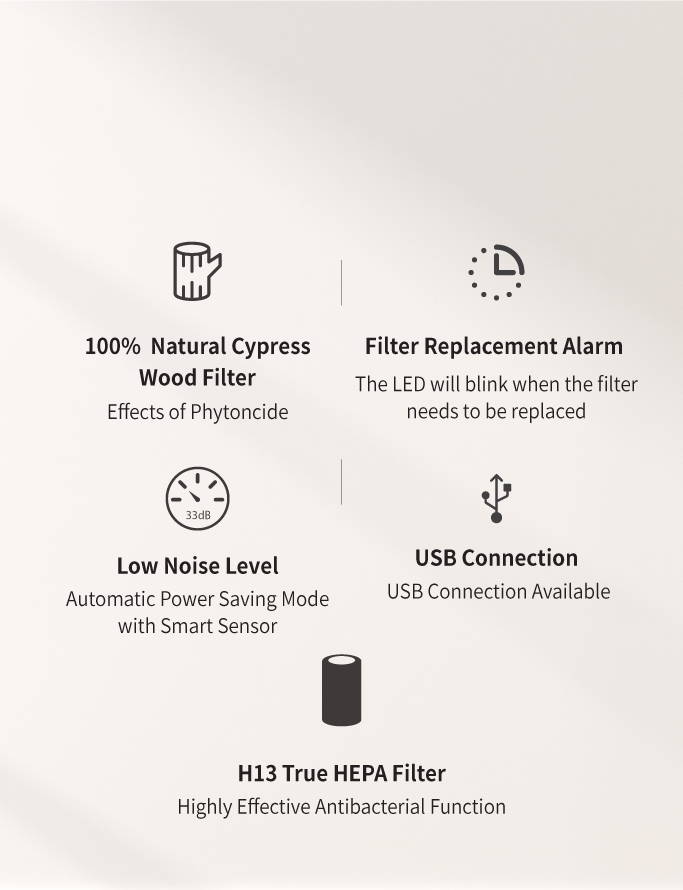 Reasons to choose
IMUNSEN Air Purifier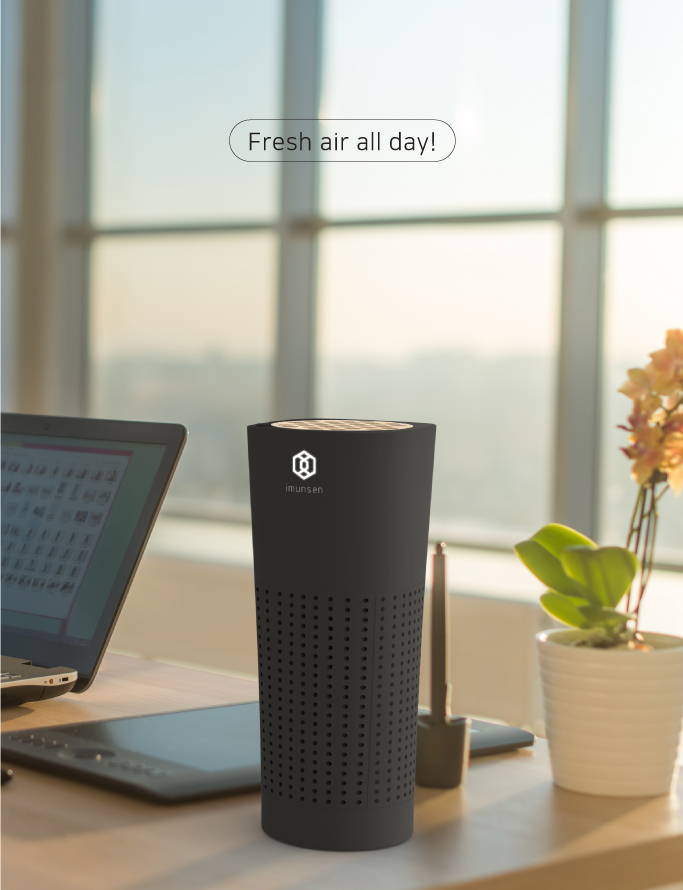 How To Choose A Good Air Purifier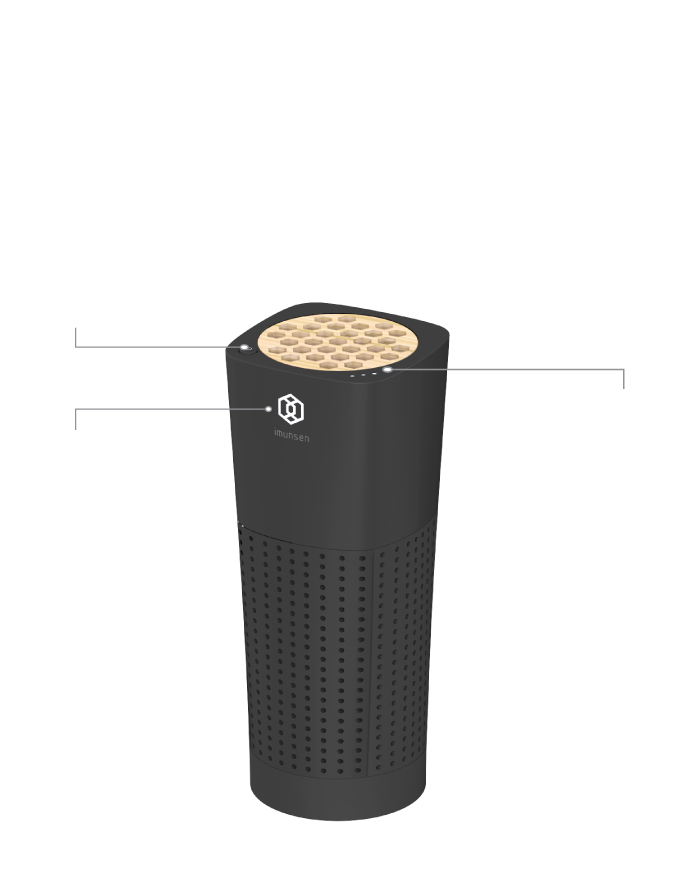 Smart and Convenient Use with One-button Control System


Adjustment Power &
Wind Speed






3 Levels of Wind speed
LED Light

Logo LED
Filter Replacement Alarm



" True HEPA 13 Filter
removes 99.97% of ne dust"


4 Stage Filtration System
With the special 4 stage filtration system of IMUNSEN, enjoy the clean air without fine dust as well as the antibacterial effect.
Eliminates 99.97% of VOCs caused by pet fur, dandruff, fine particle dusts, allergens, harmful gases, and animal odor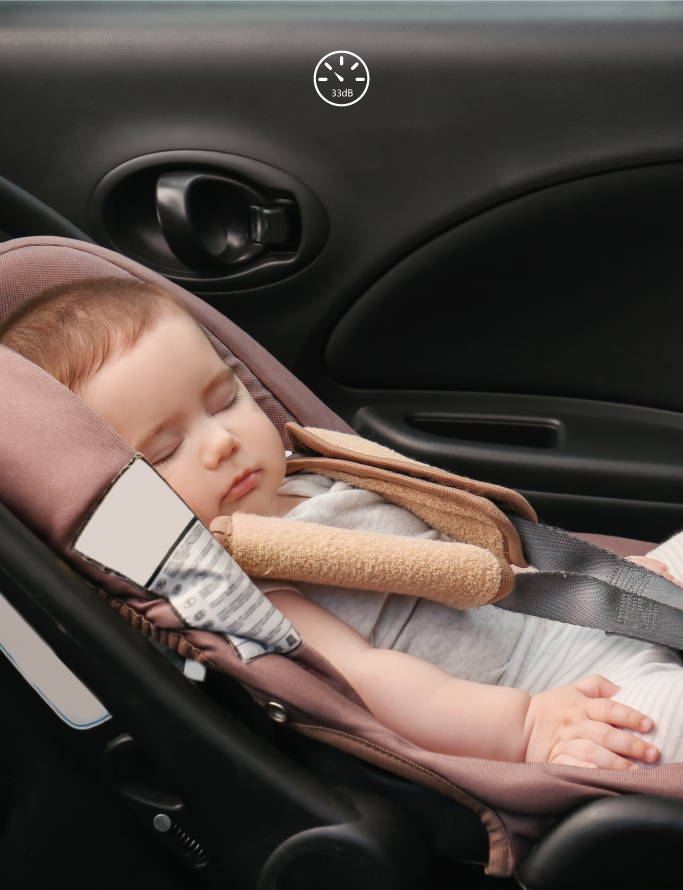 Strong cleaning and low noise with efficient product structure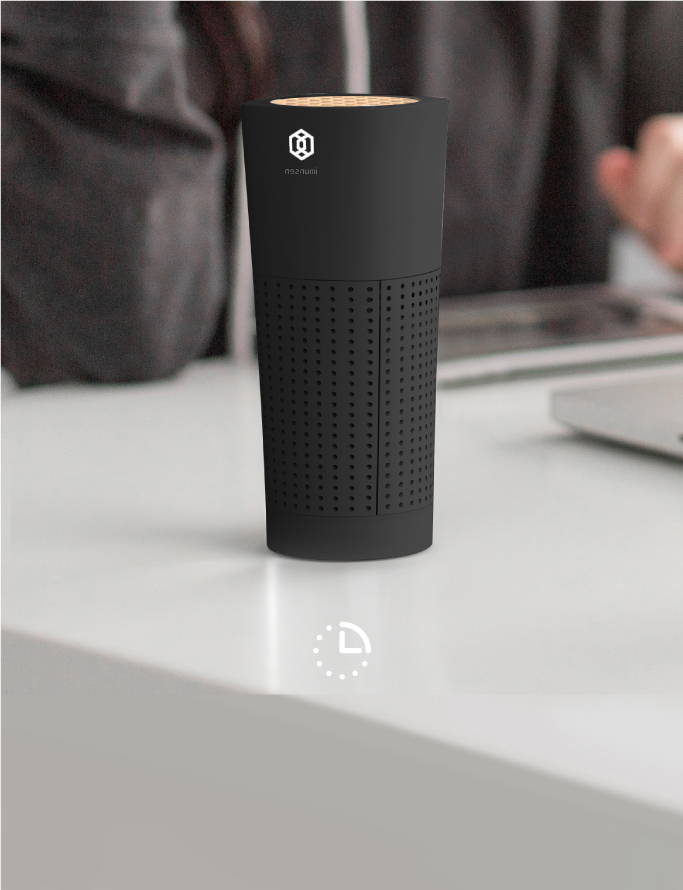 Filter Replacement Indicator

When the filter replacement period arrives, the LED light will blink for 5 seconds right after turning on the product.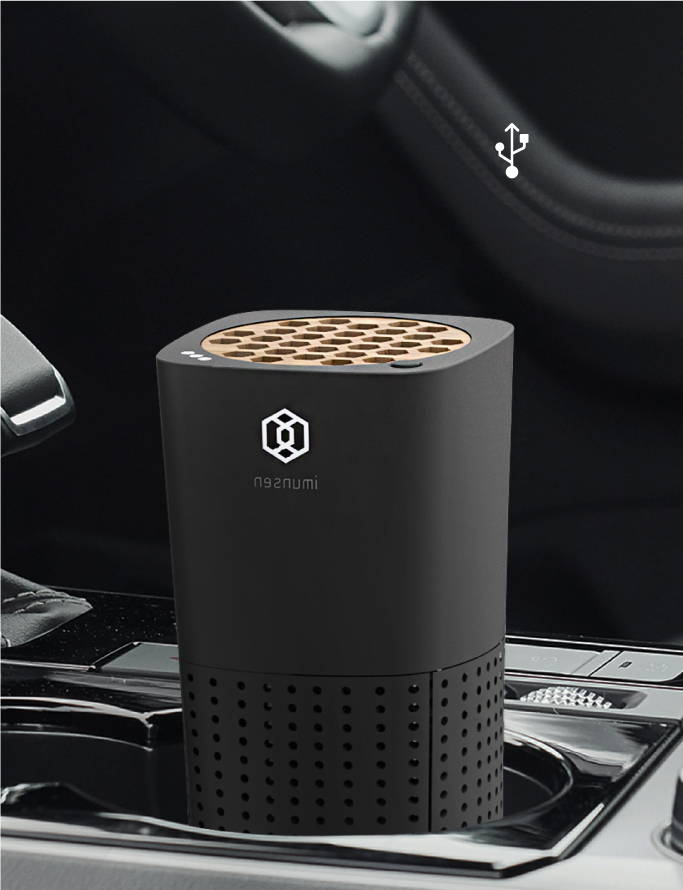 Convenient usage anywhere with simple USB connection


"100% Natural Oil Diffuser Capsule"

100% Natural Cypress Oil, No Artificial Additives



Enjoy fresh air with natural Cypress aroma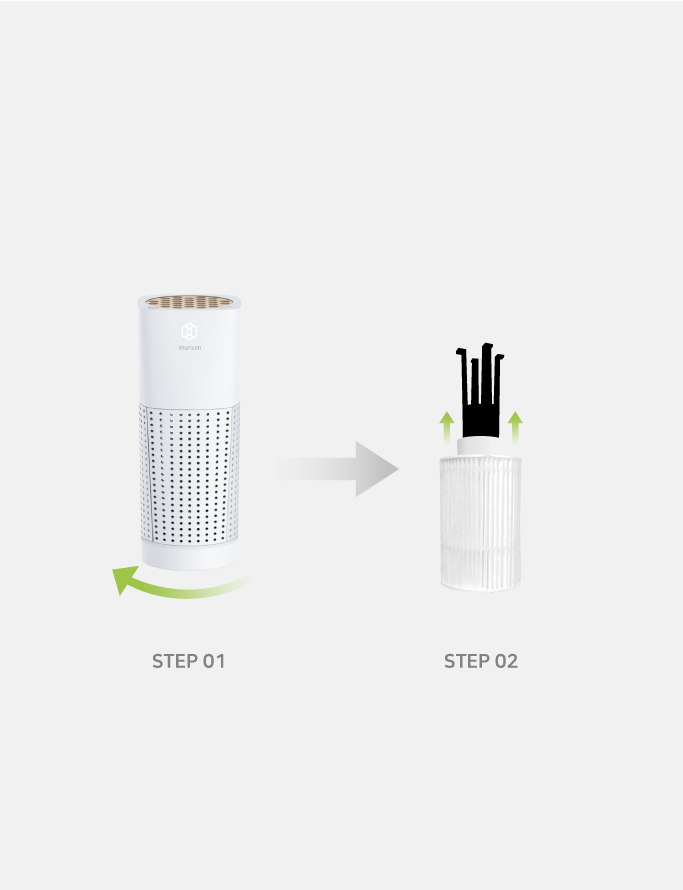 How To Use IMUNSEN Diffuser Capsule







Turn the bottom of the device to remove the filter inside.

Remove the diffuser capsule holder from the filter.

Remove the diffuser capsule from the capsule holder.

Remove the protection film of diffuser capsule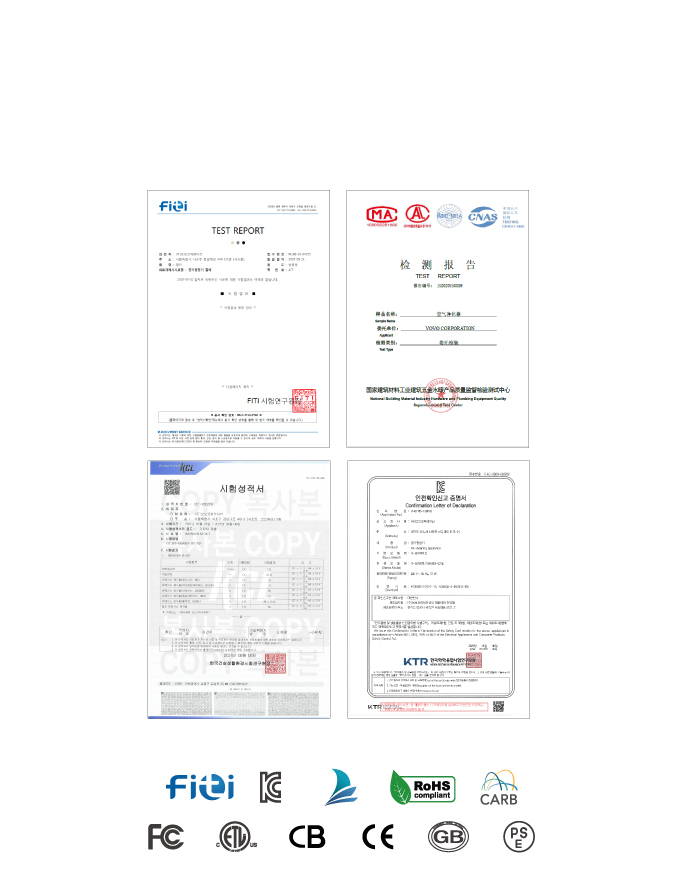 IMUNSEN air purifier tested and affirmed by numerous certification centers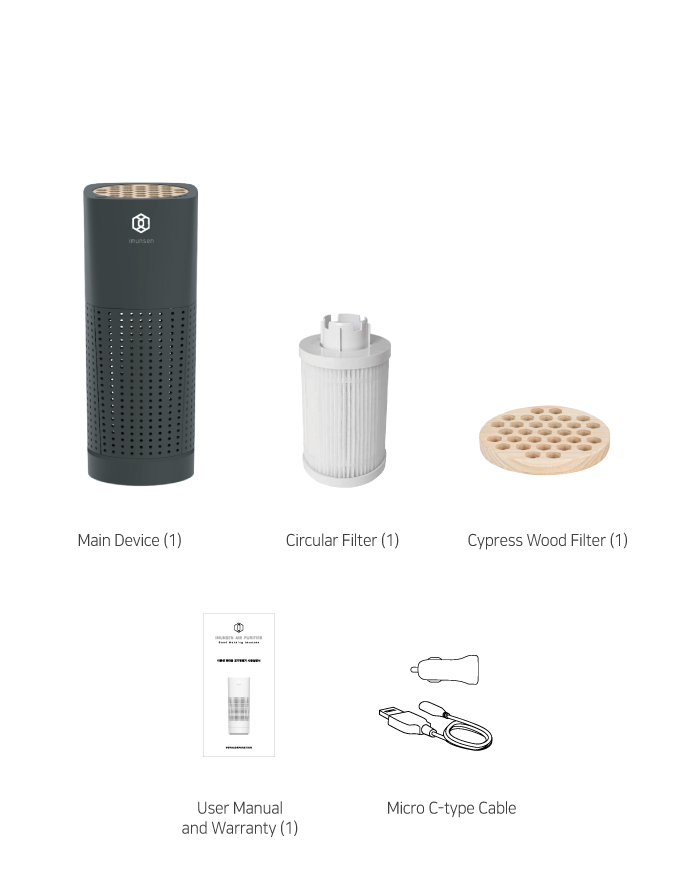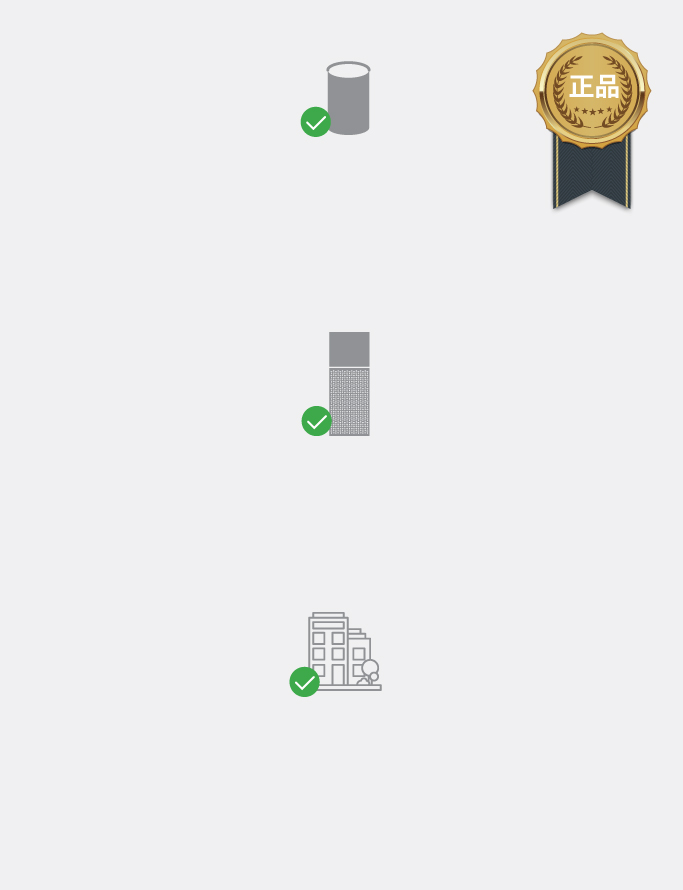 Only use official IMUNSEN filters to maintain the best product performance.
Problems and issues caused by the use of unofficial replacement filters will not be provided a free maintenance service.
Only official IMUNSEN products are certified for safe use, manufactured and controlled under strict monitoring.