IMUNSEN Air Purifier with Cypress Wood Filter, H13 True HEPA Filter, 100% Ozone Free, Cyclone Mode, Auto Sleep Mode

Effects of 100% Natural Cypress Wood Filter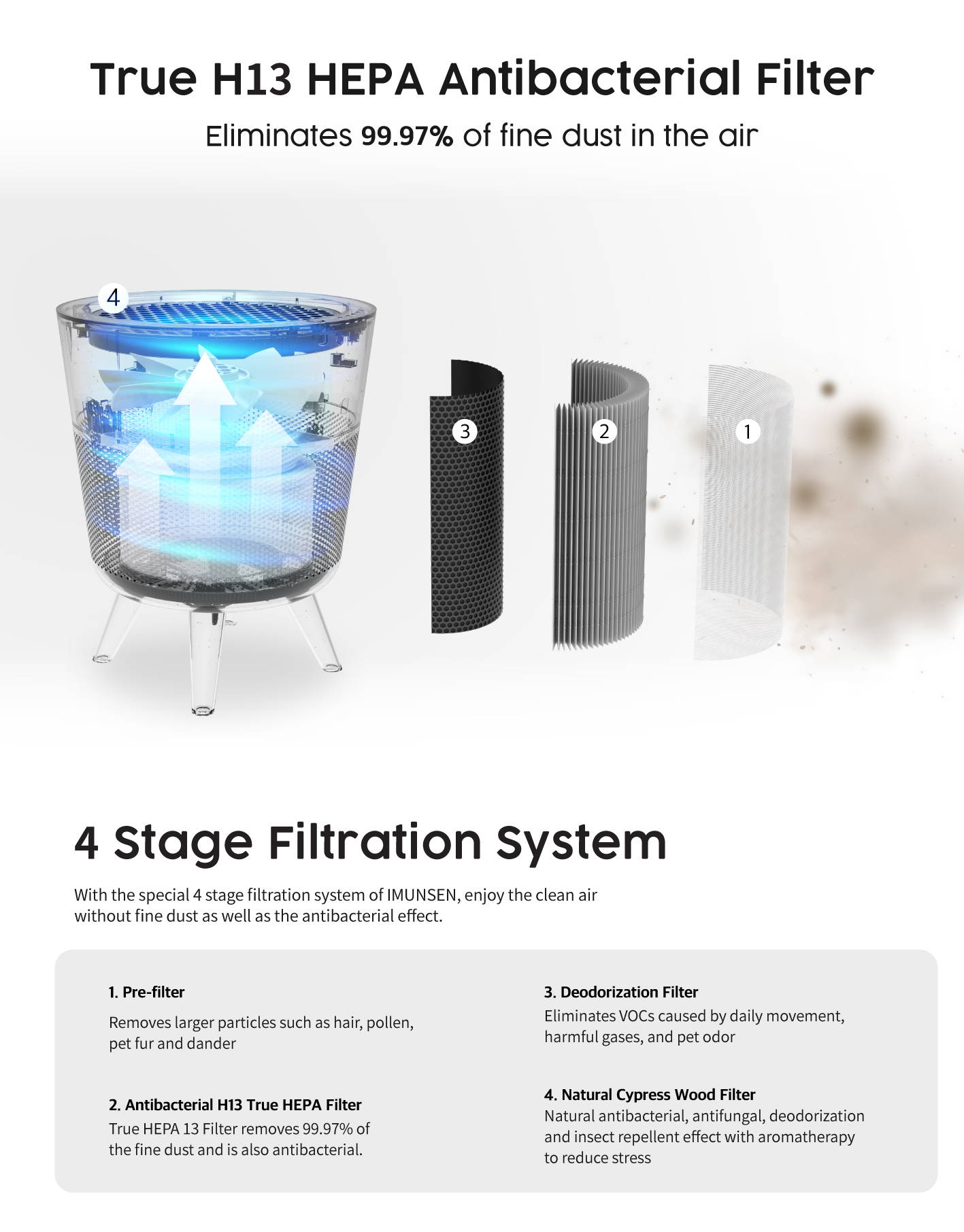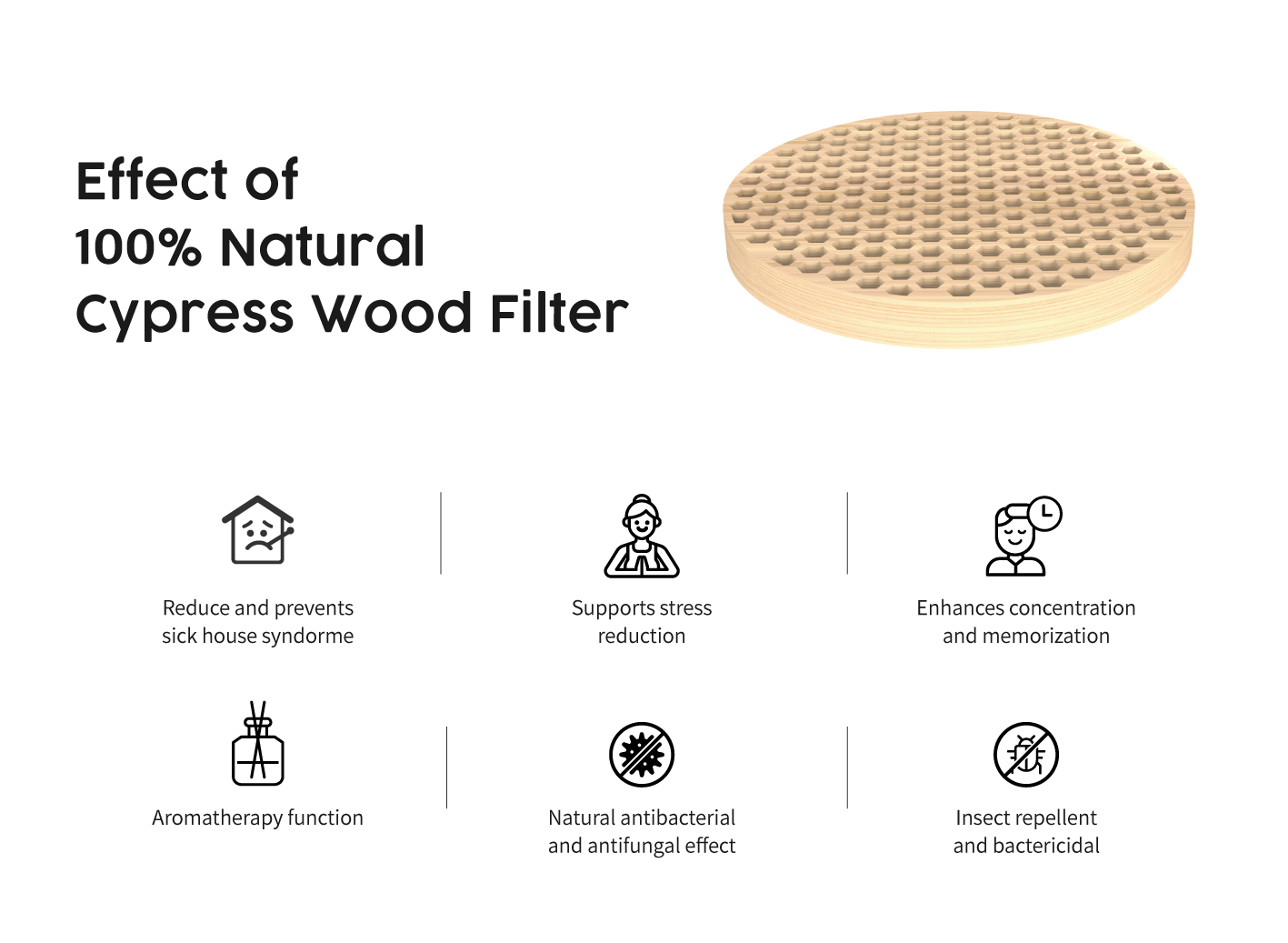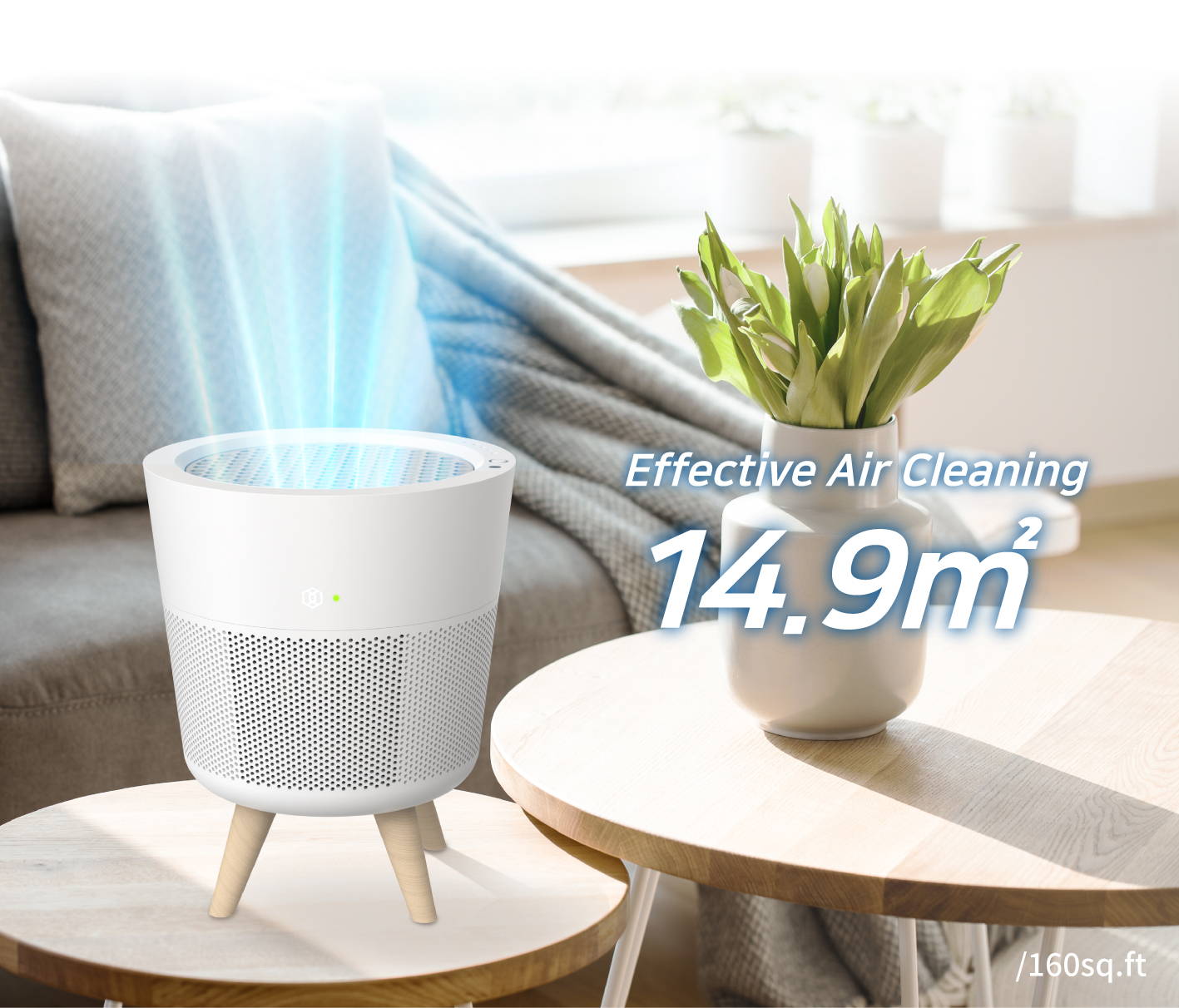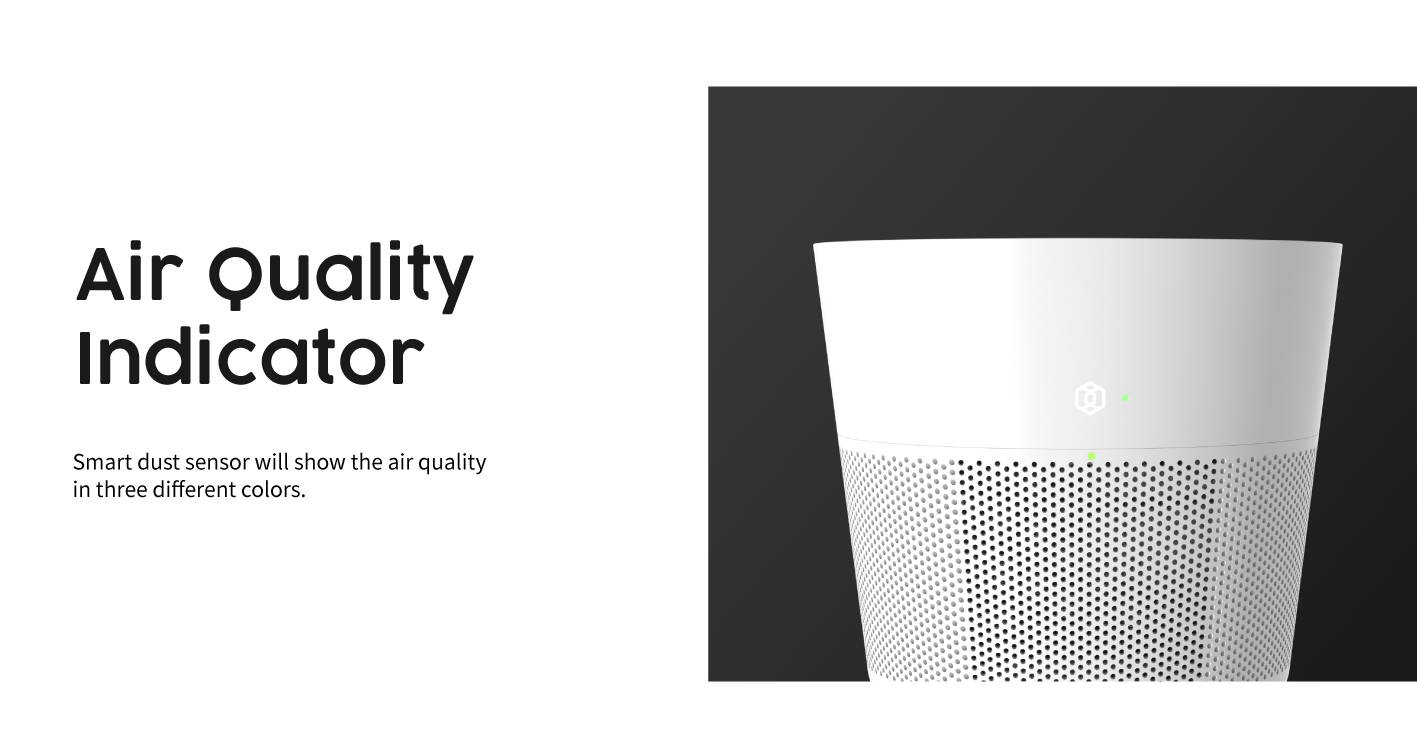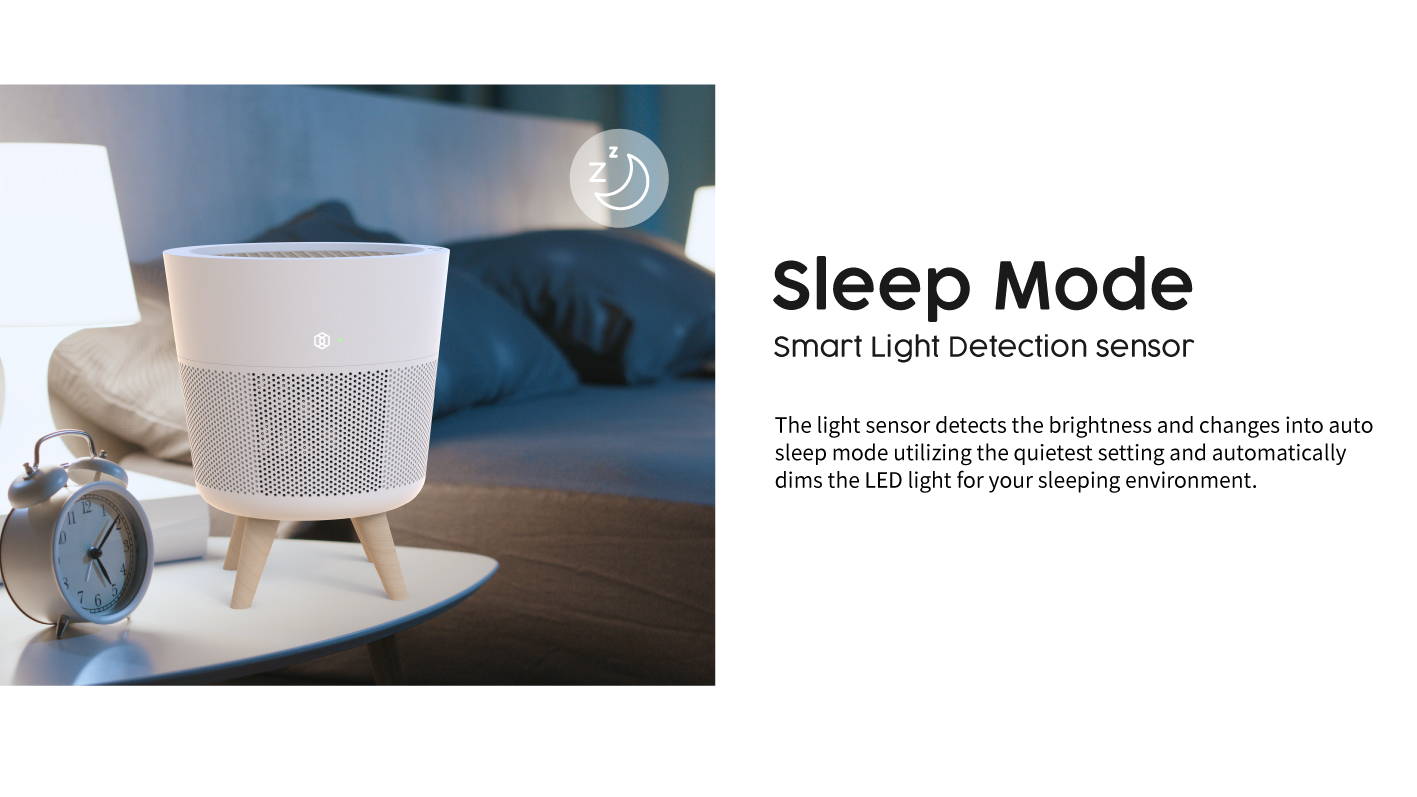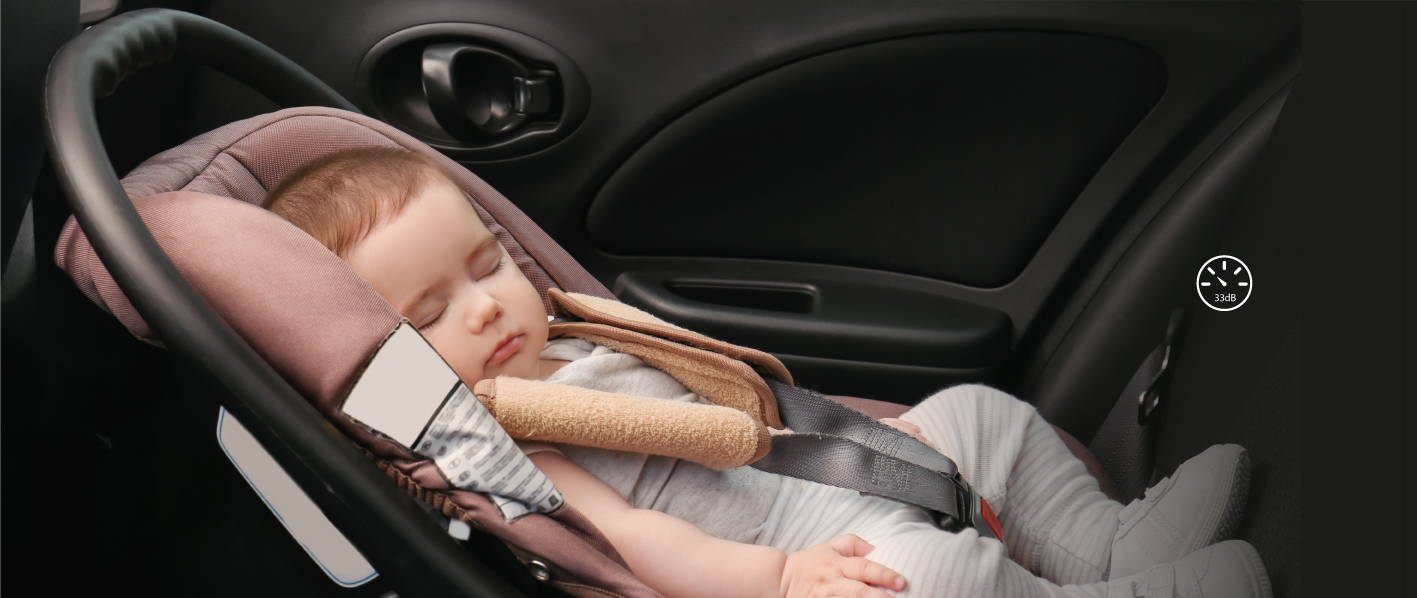 Strong cleaning and low noise with efficient product structure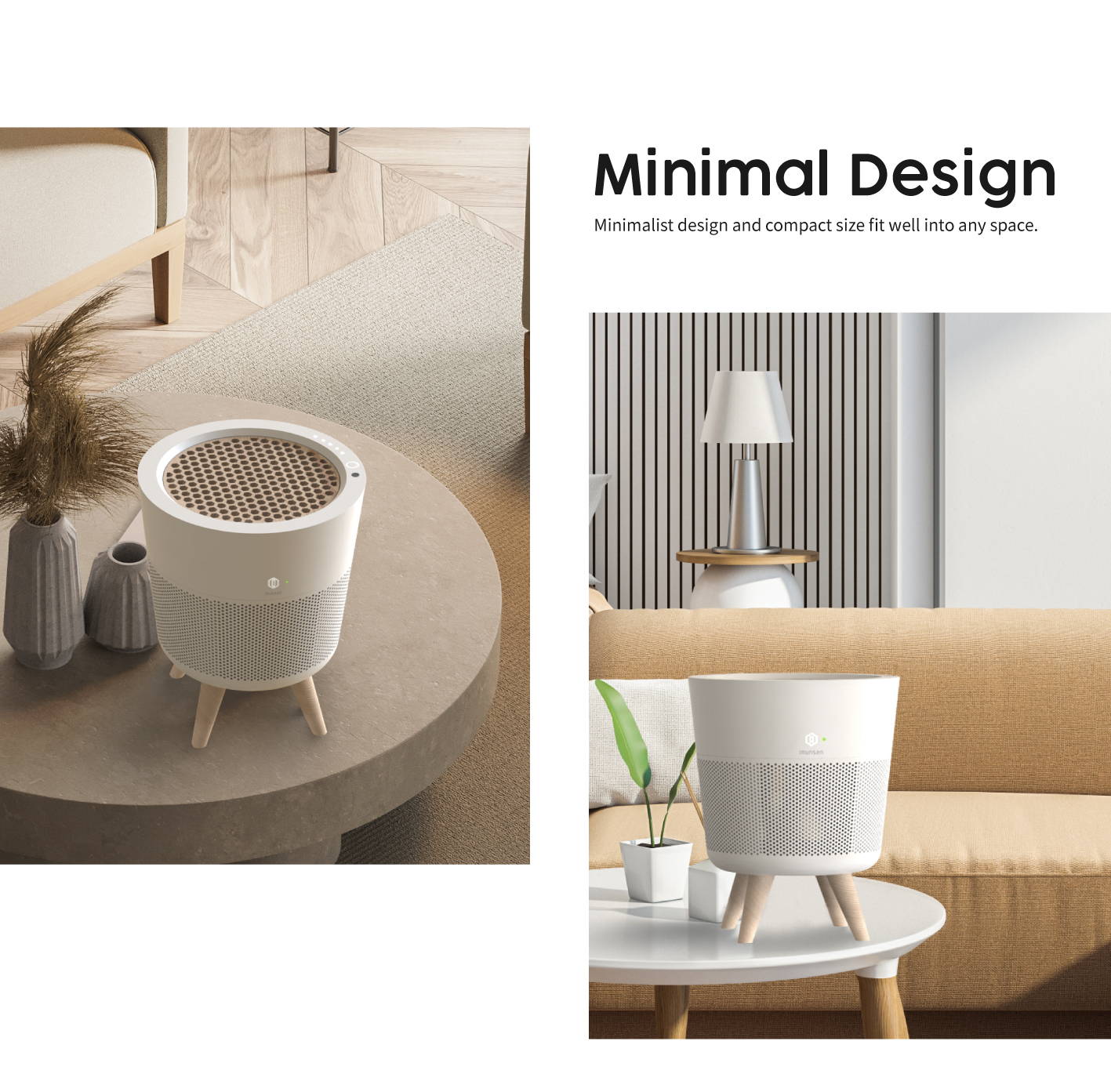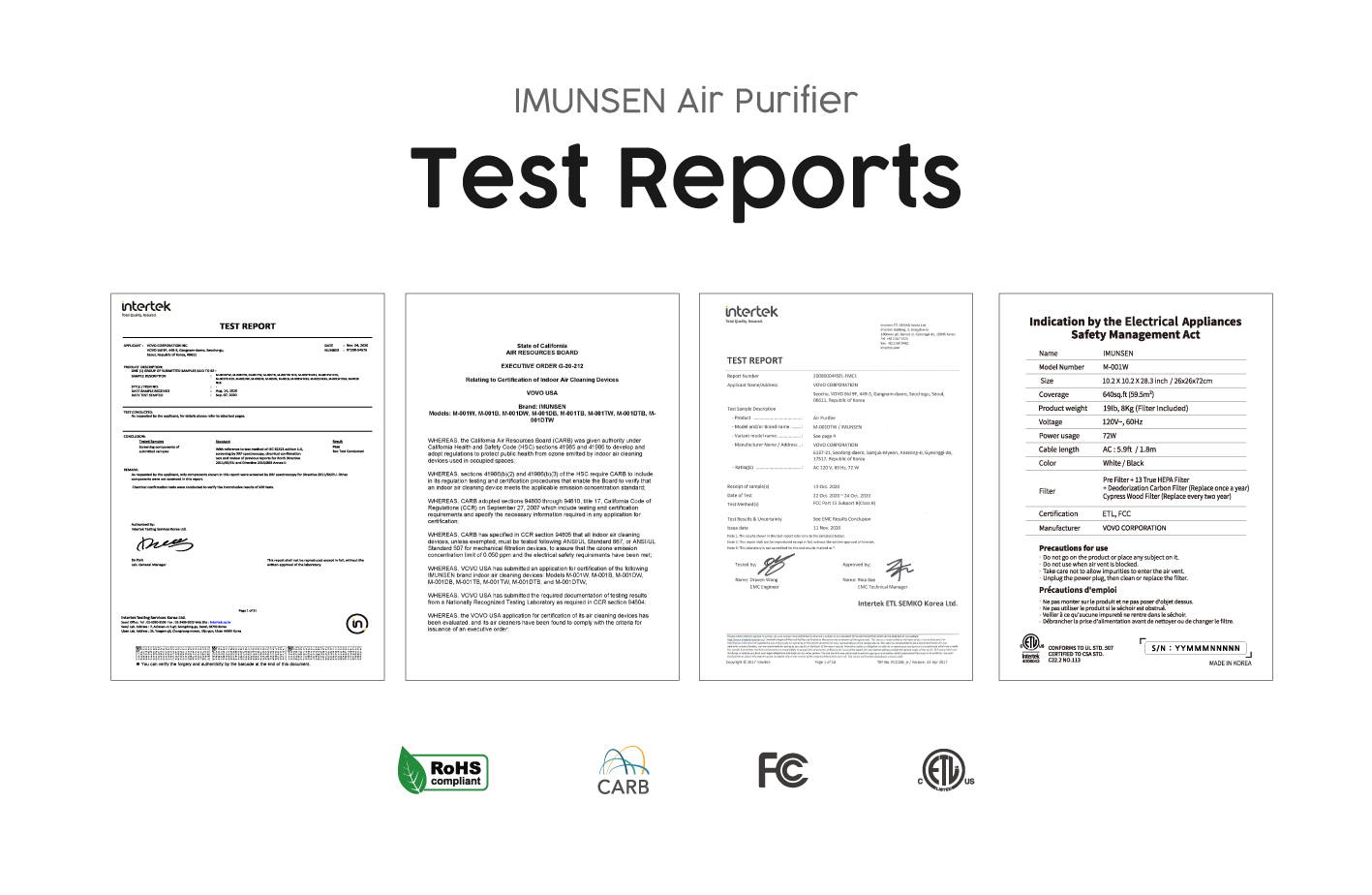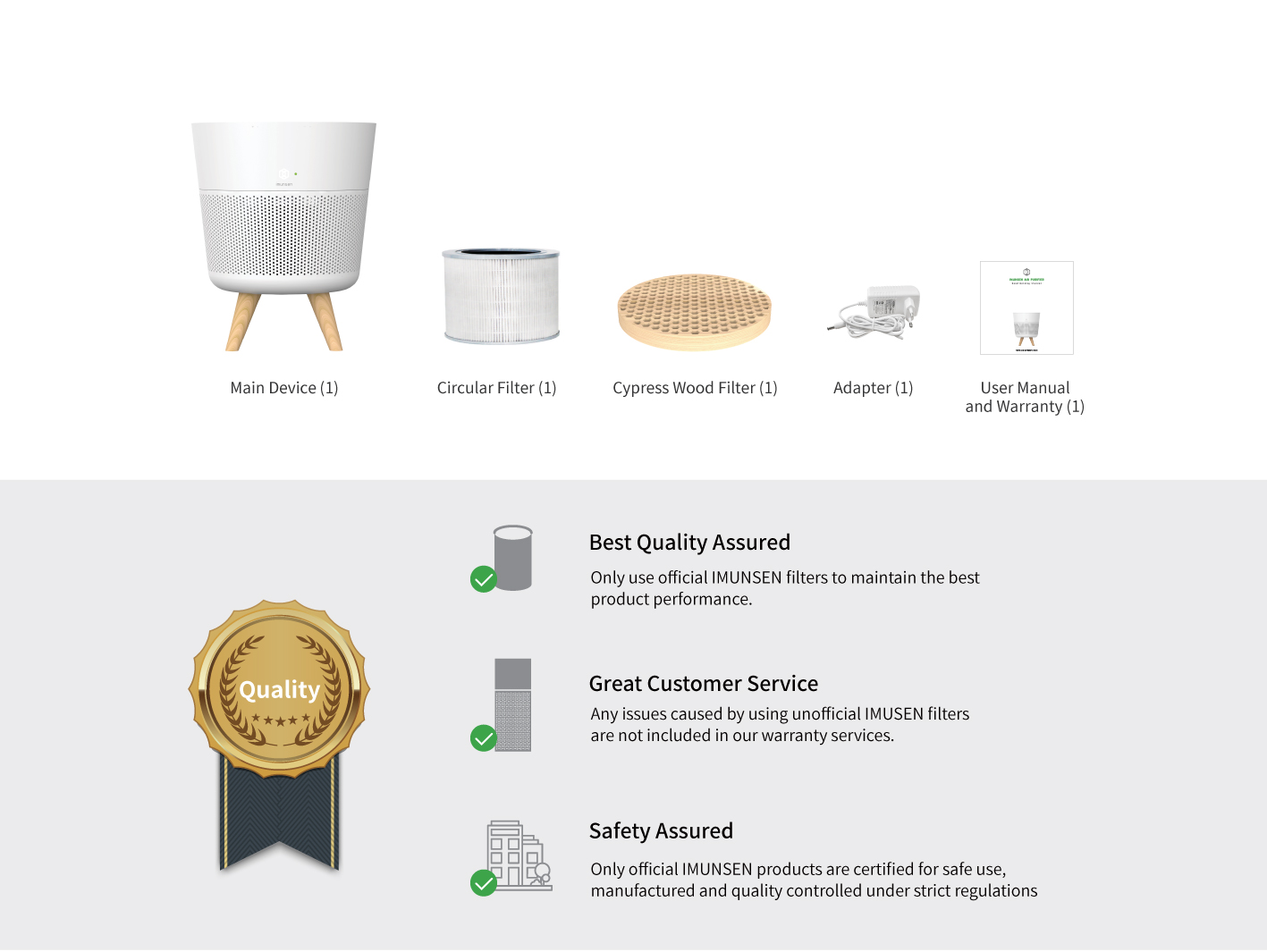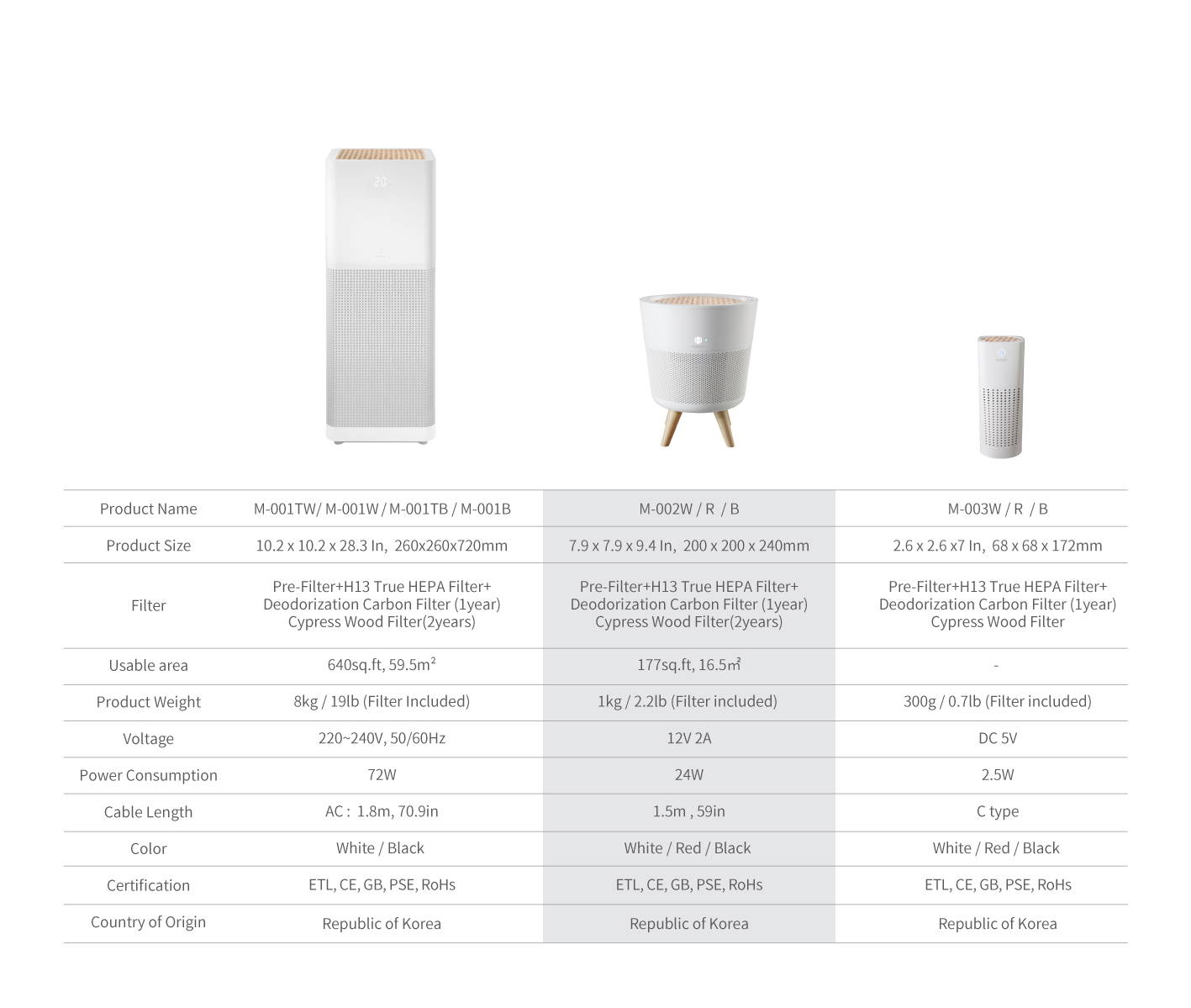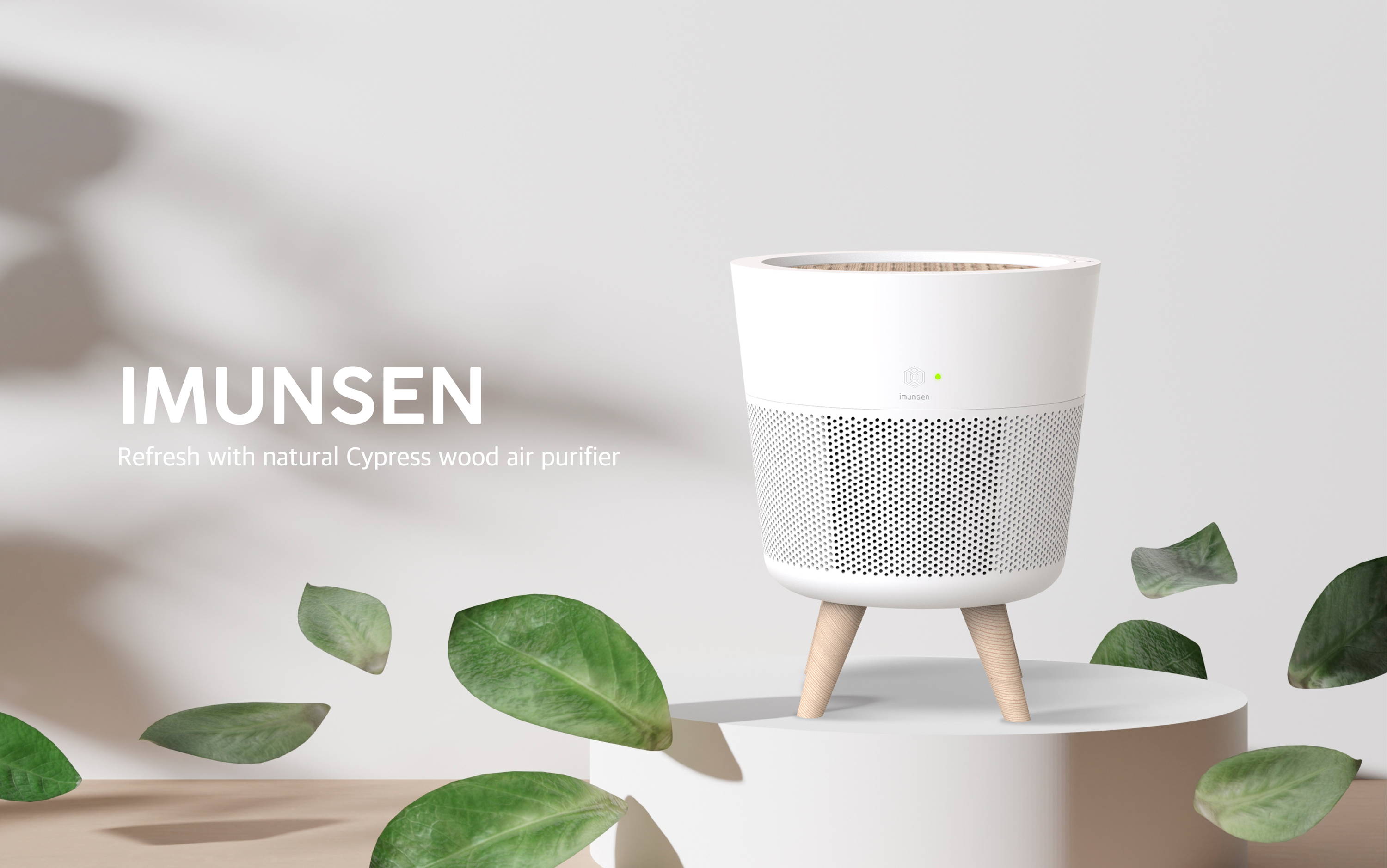 Won Germany's iF Design Award, one of the world's top 3 design award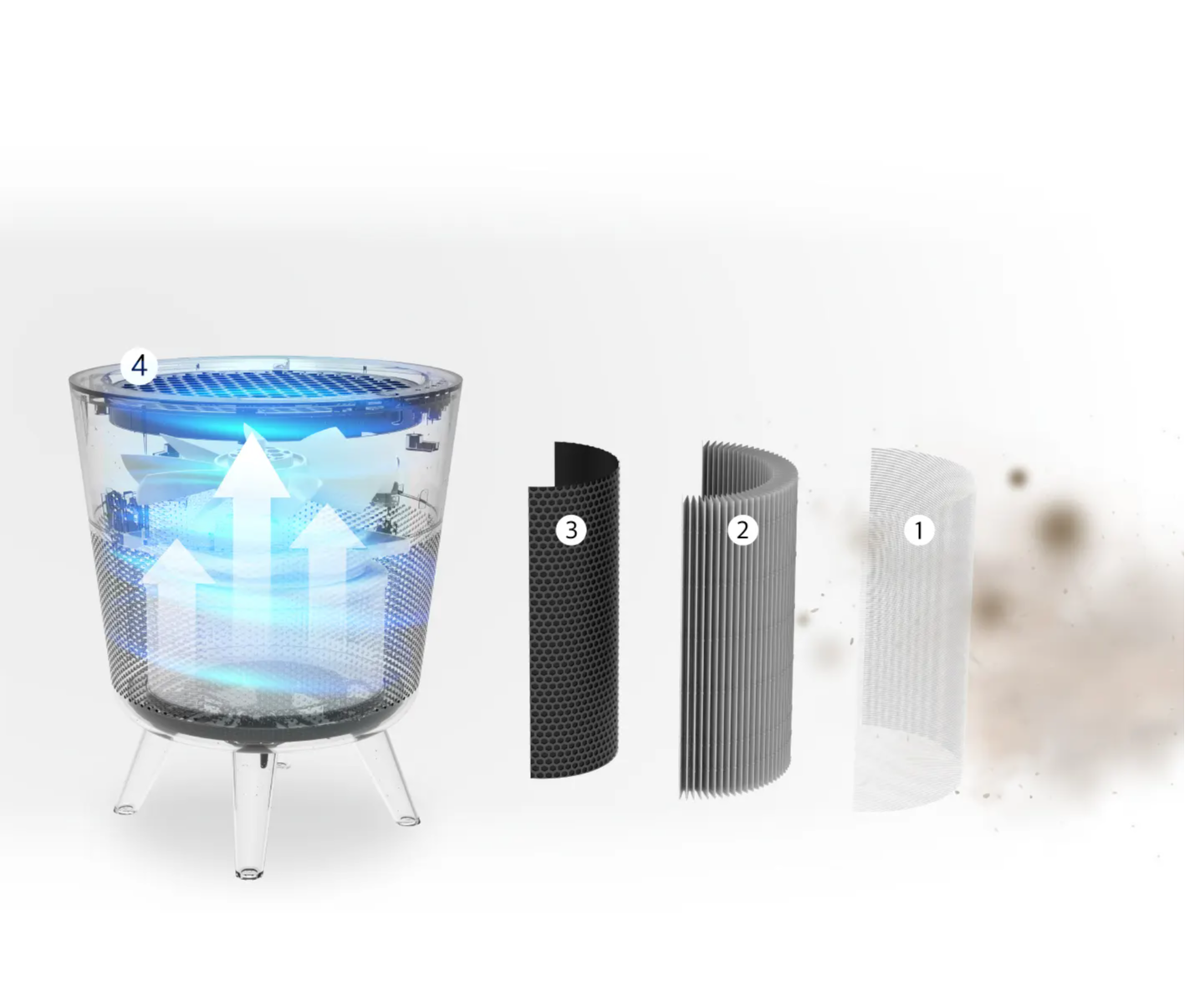 True H13 HEPA Antibacterial Filter
Eliminates

99.97%

of fine dust in the air

Effect of
100% Natural
Cypress Wood Filter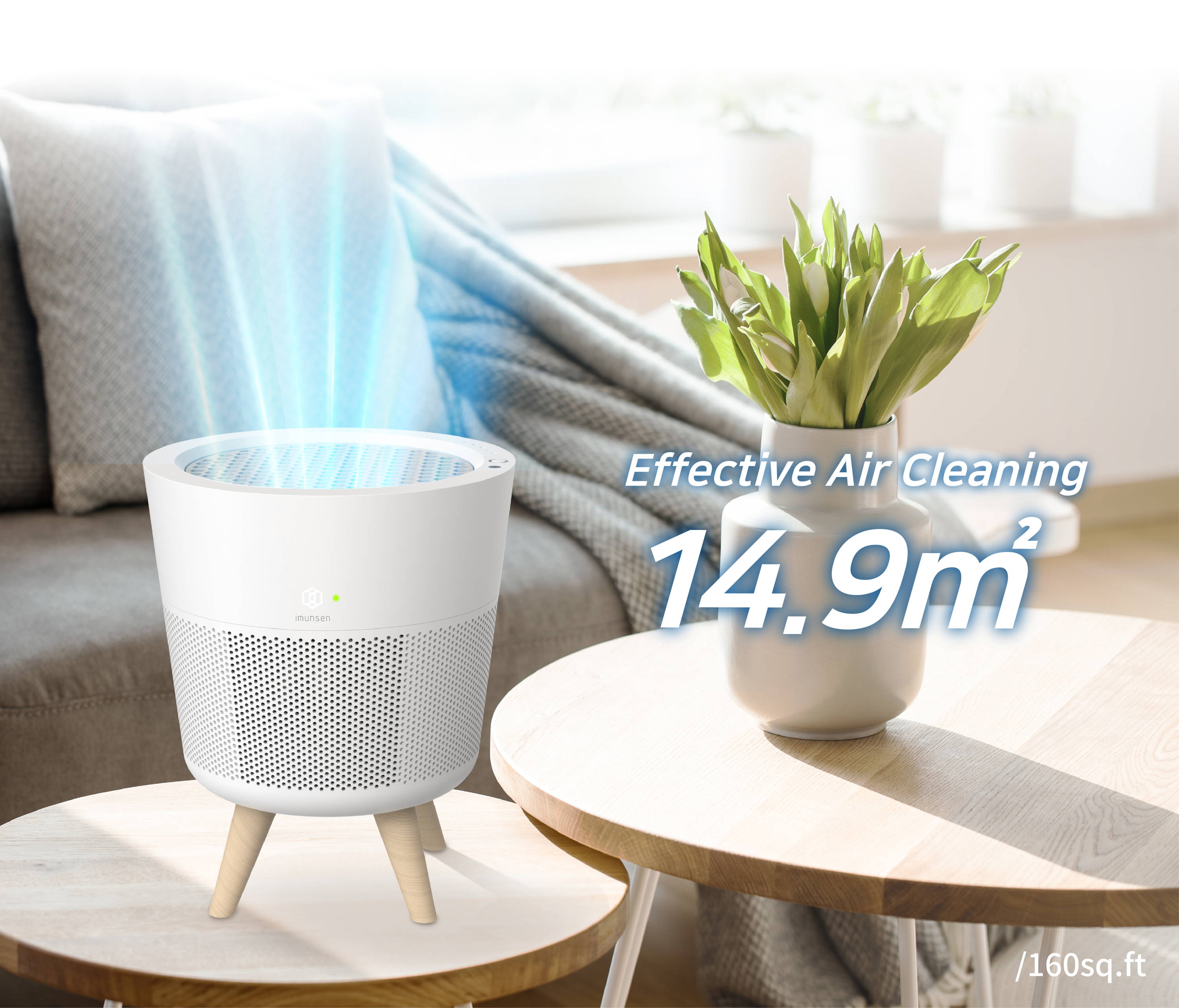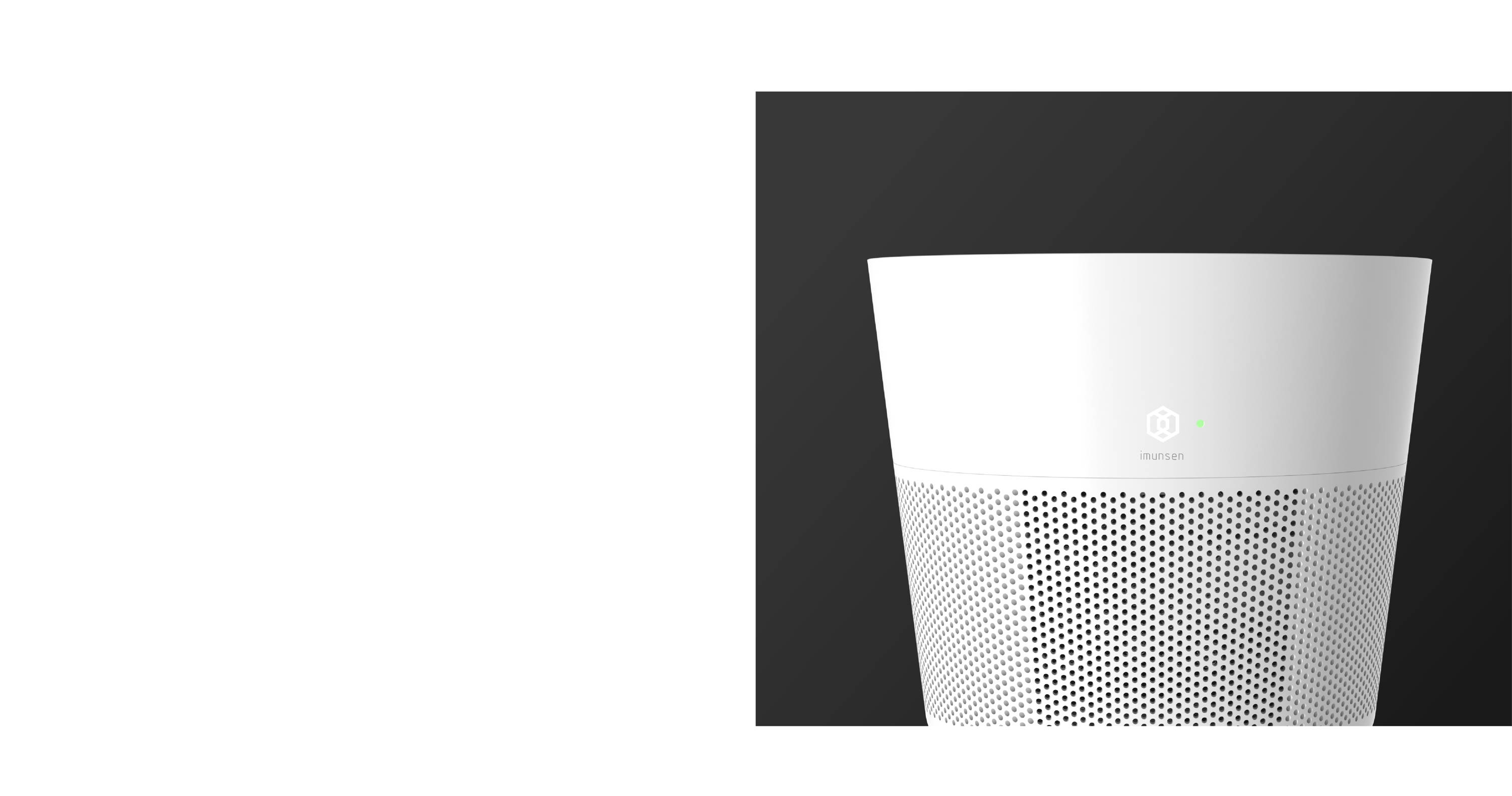 PM 2.5 air quality sensor will show the number
by analyzing the quality of the air in LED indicator.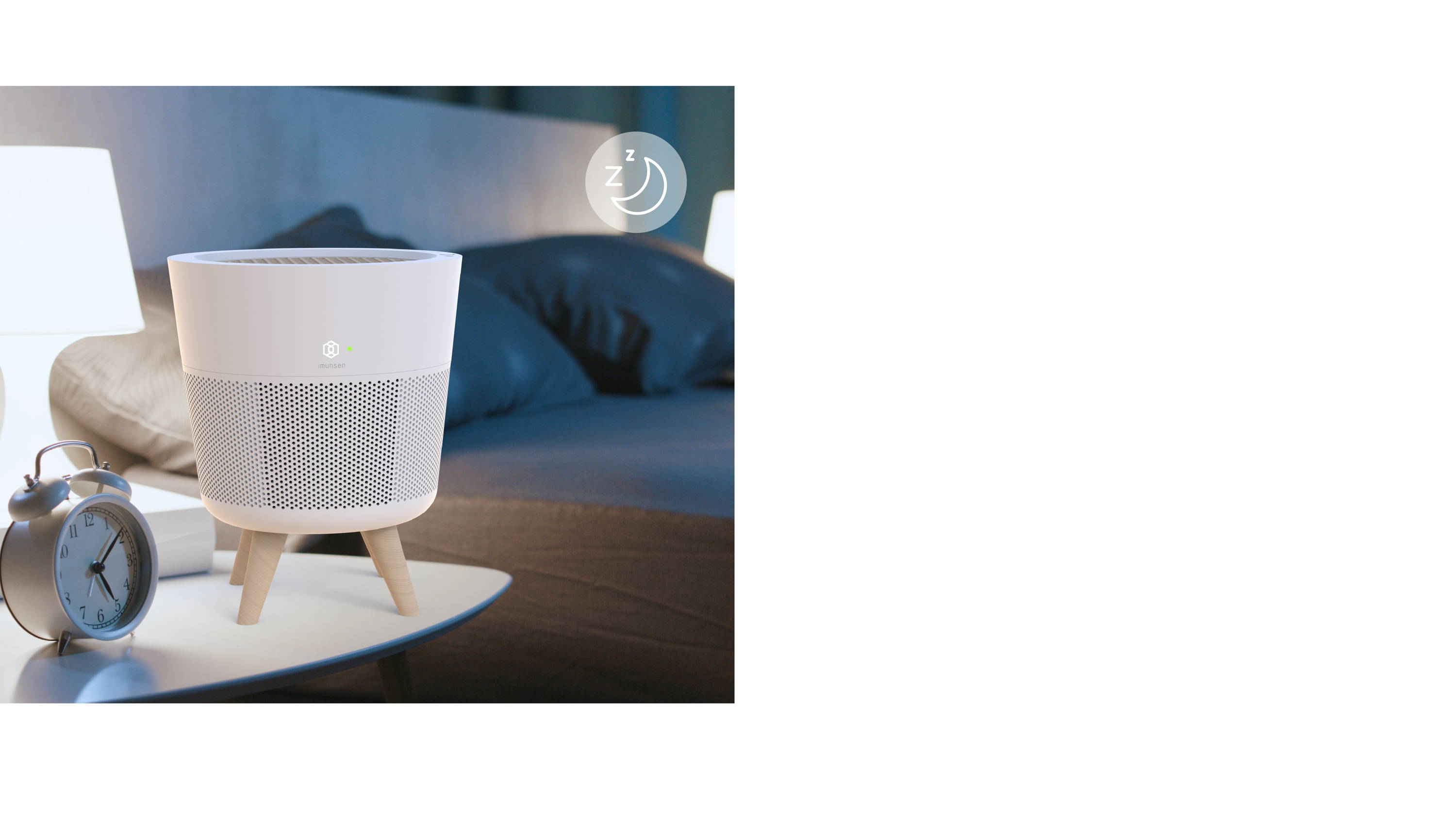 Smart Light Detection Sensor

The light sensor detects the brightness and changes into auto
sleep mode utilizing the quietest setting and automatically
dims the LED light for your sleeping environment.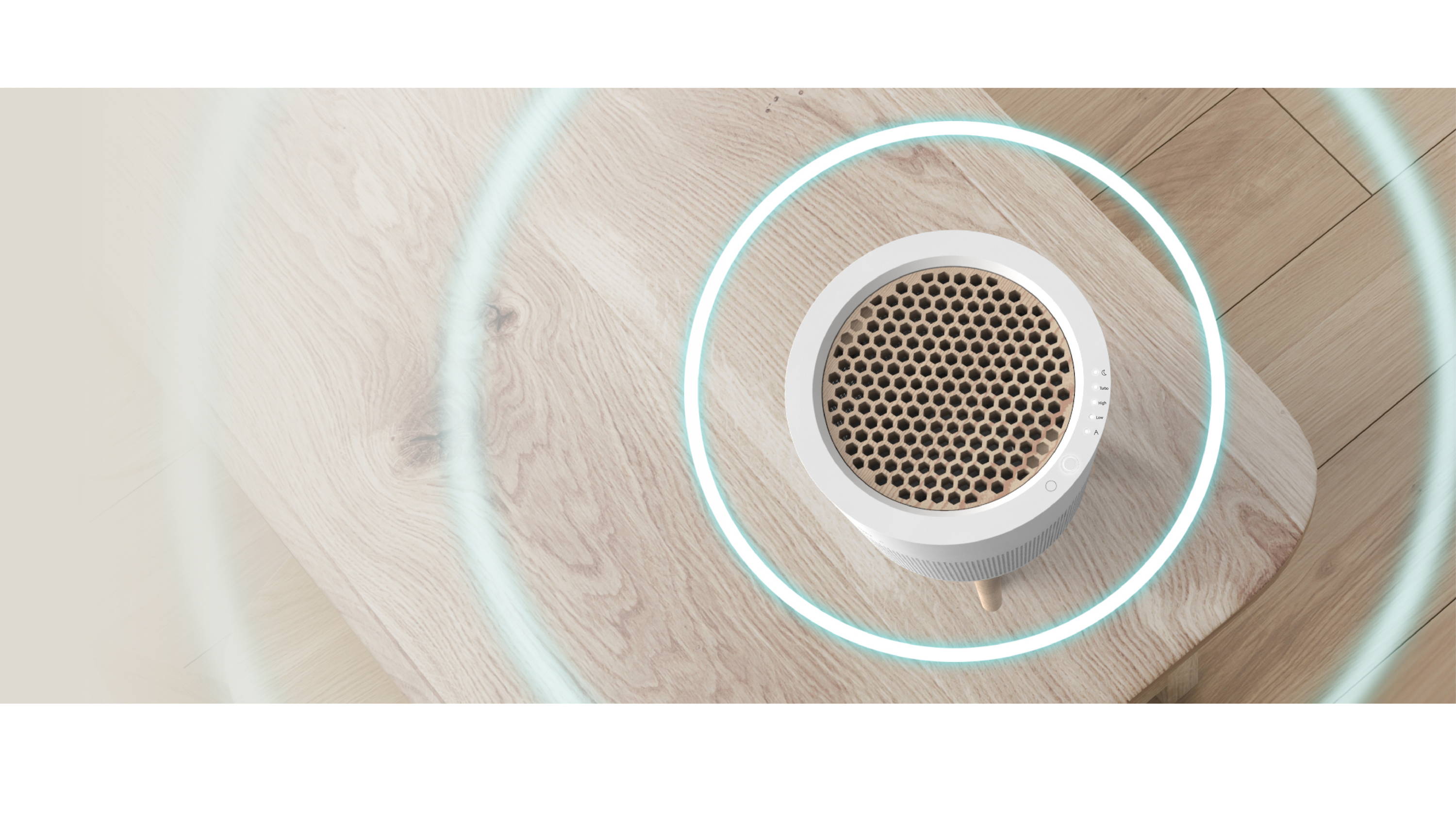 Our air quality sensor detects the quality of the air
and automatically adjusts the fan speed accordingly.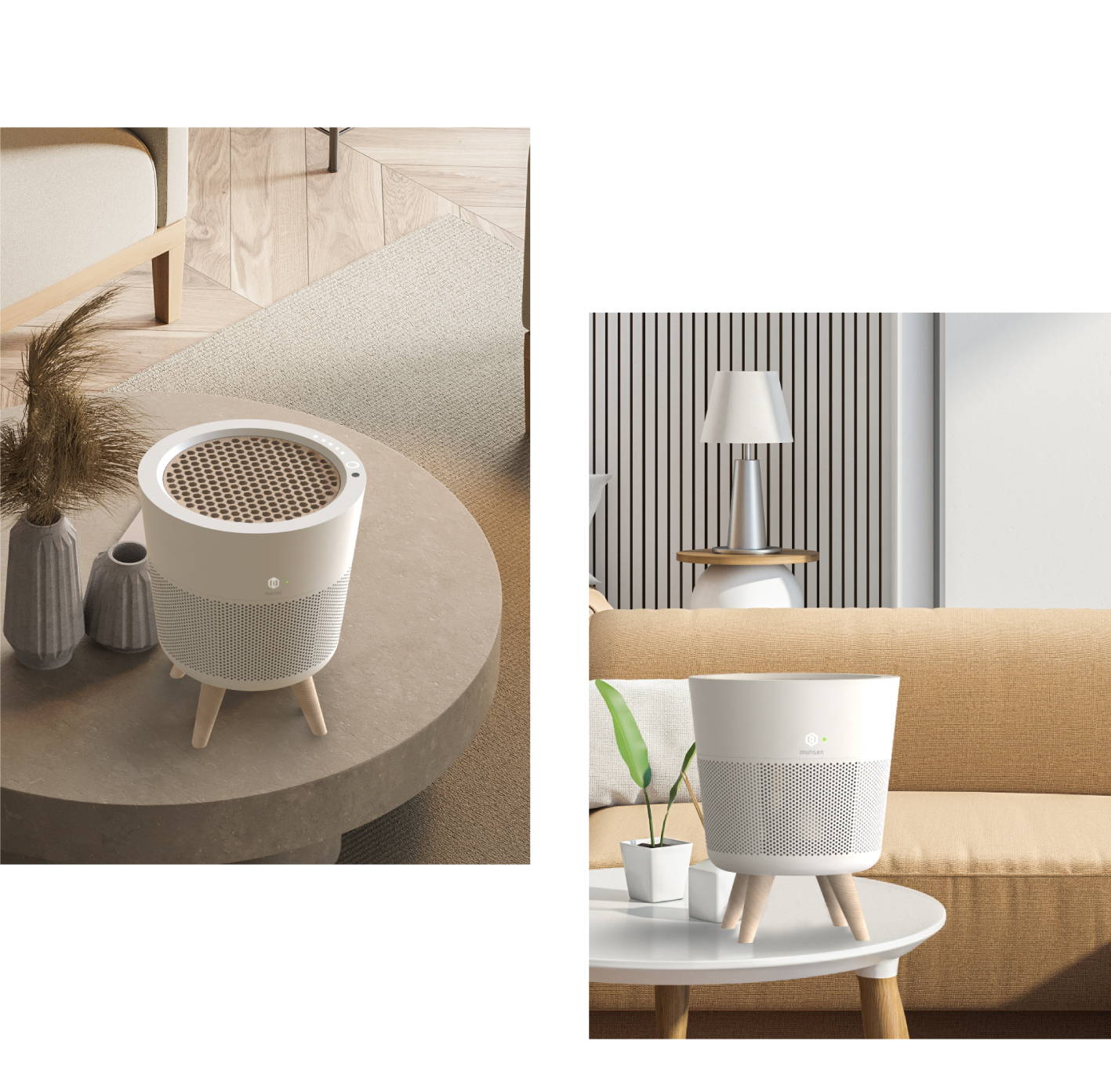 Minimalist design and compact size fit well into any space.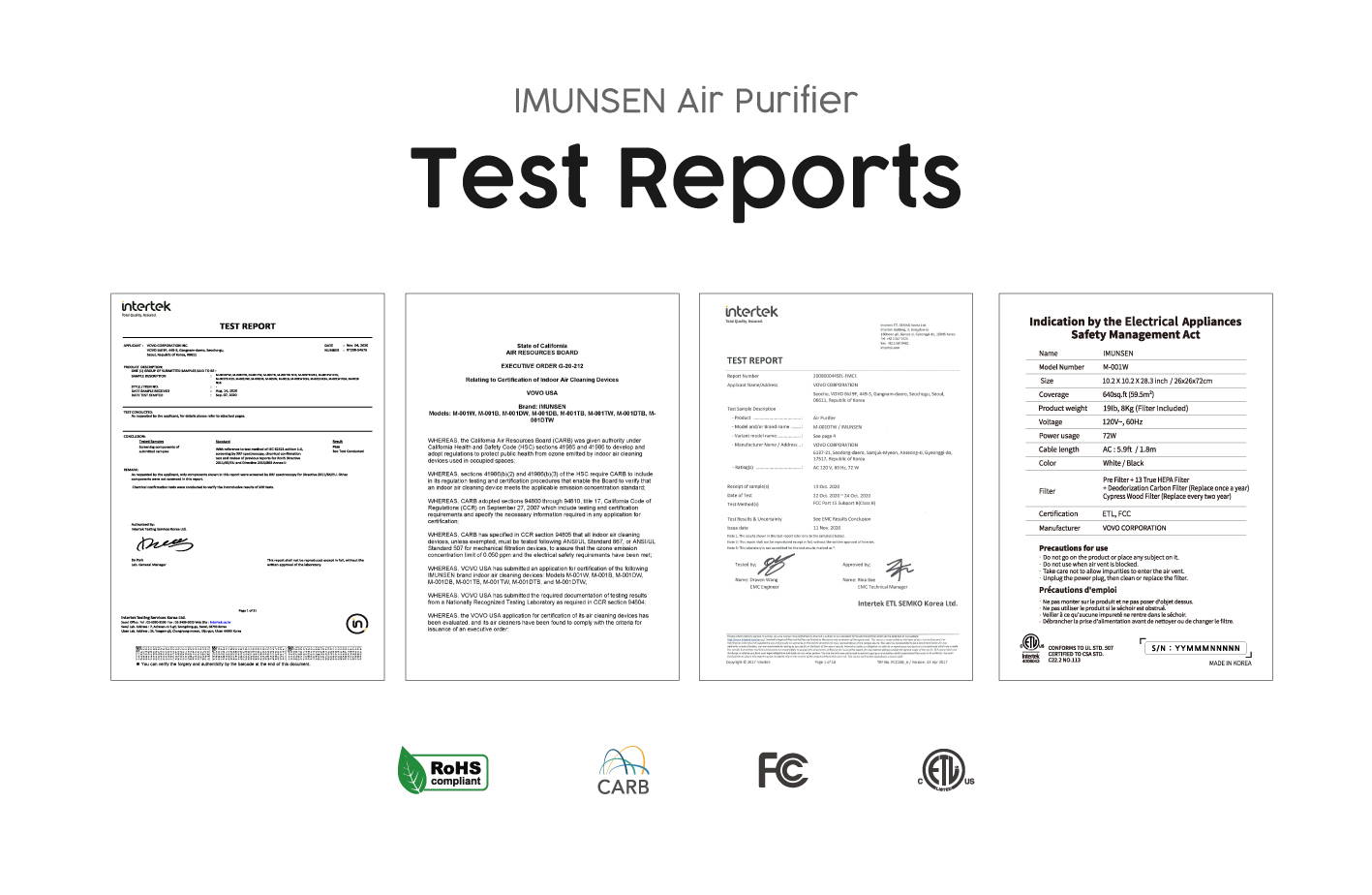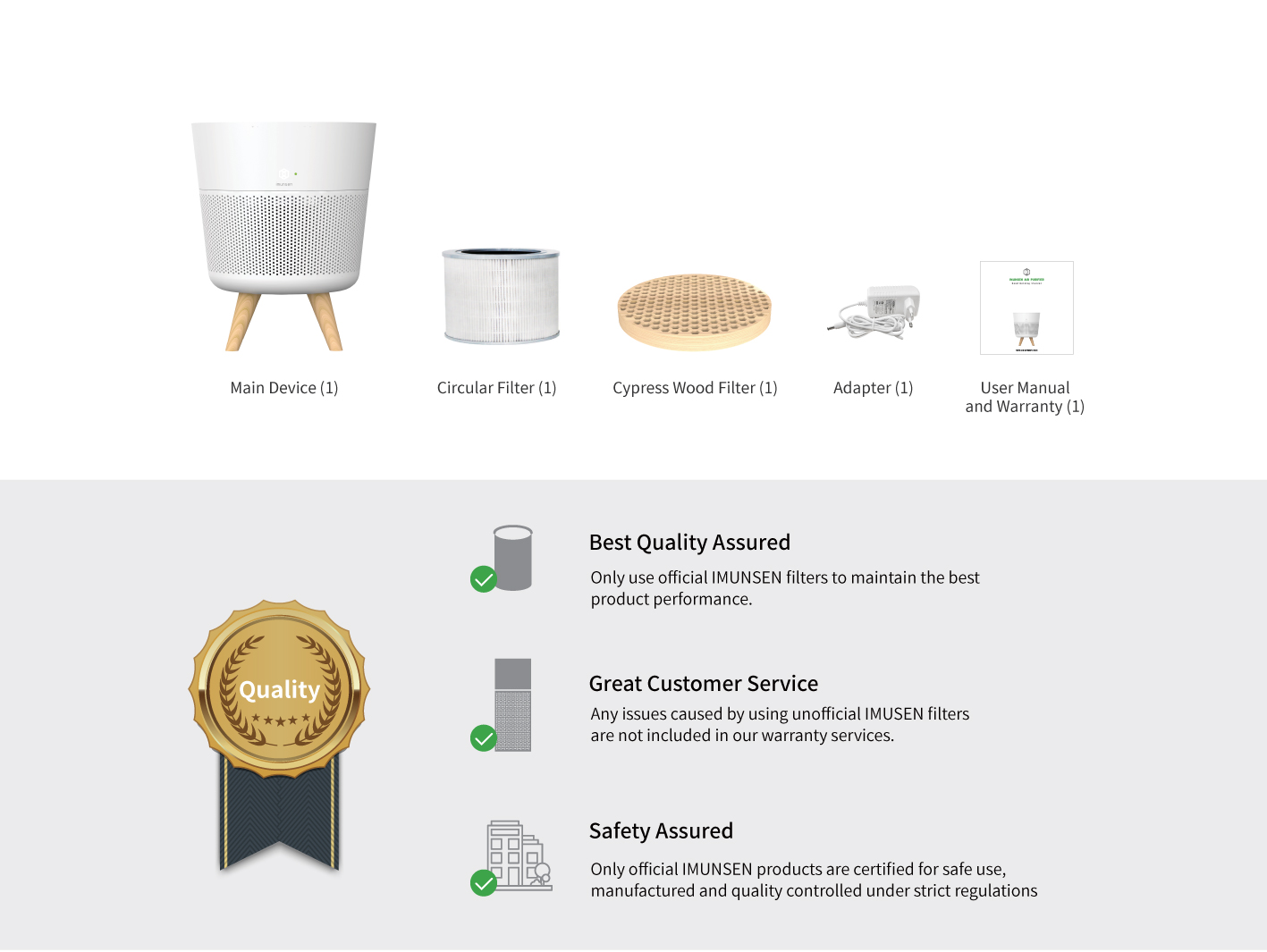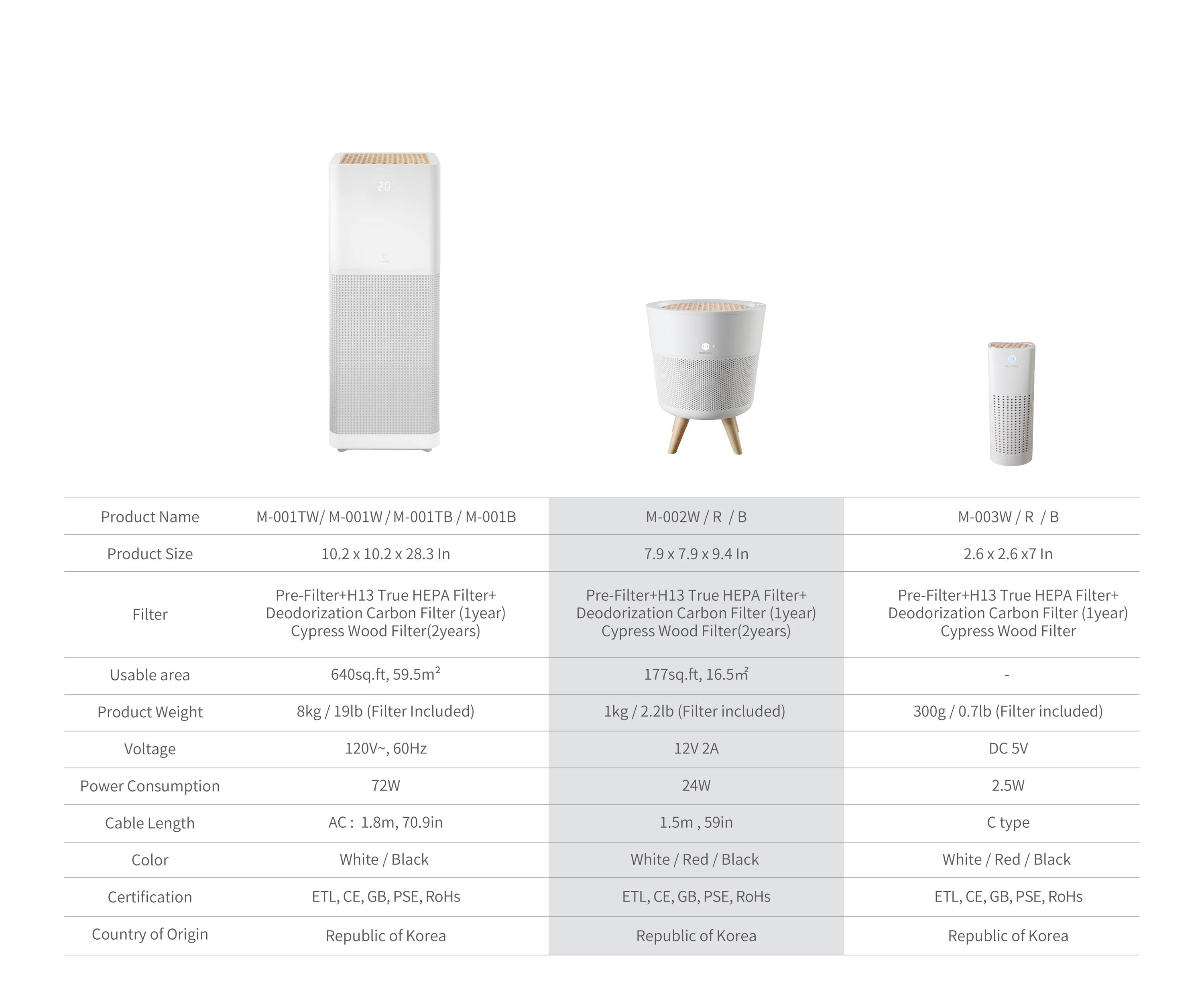 Effects of 100% Natural Cypress Wood Filter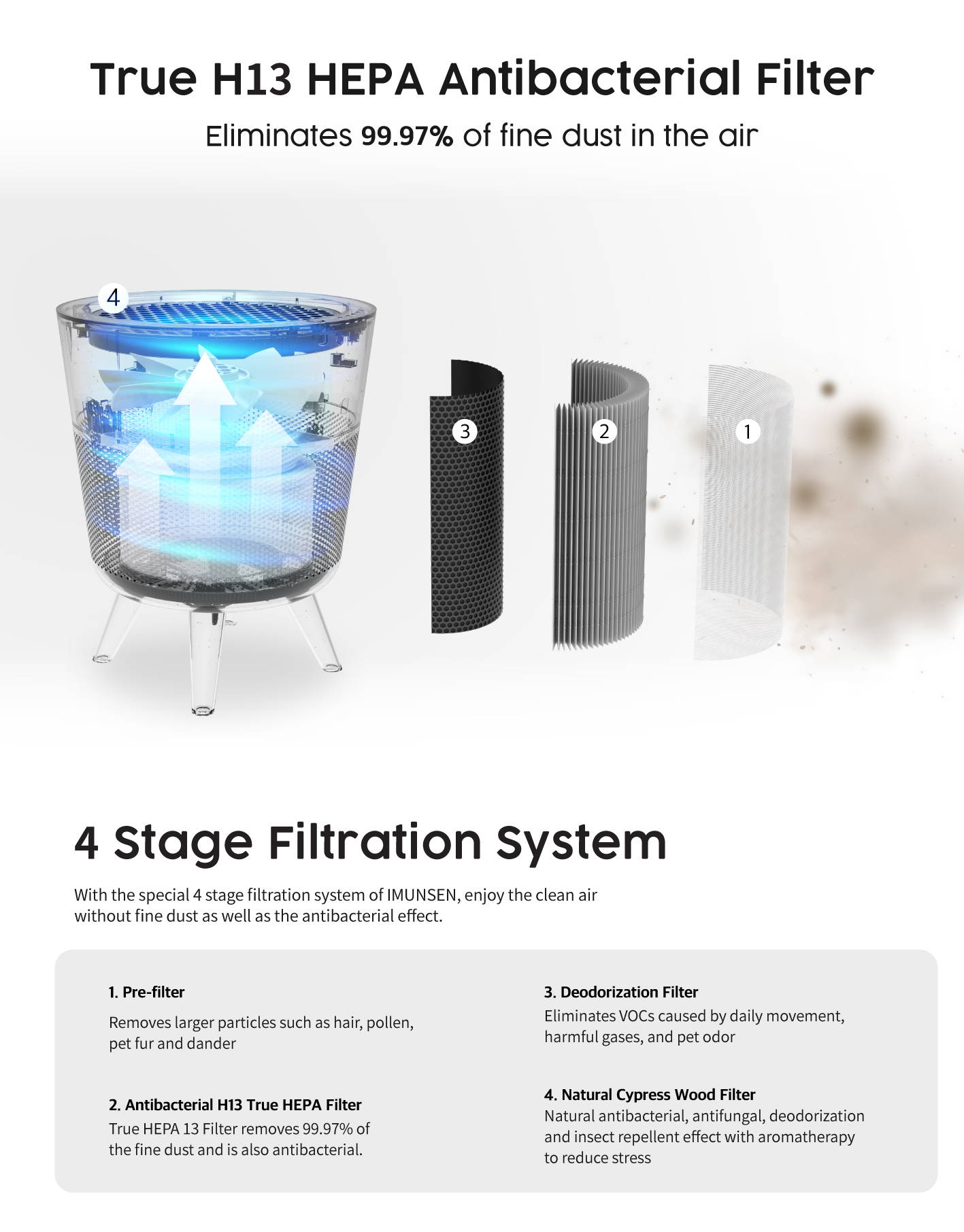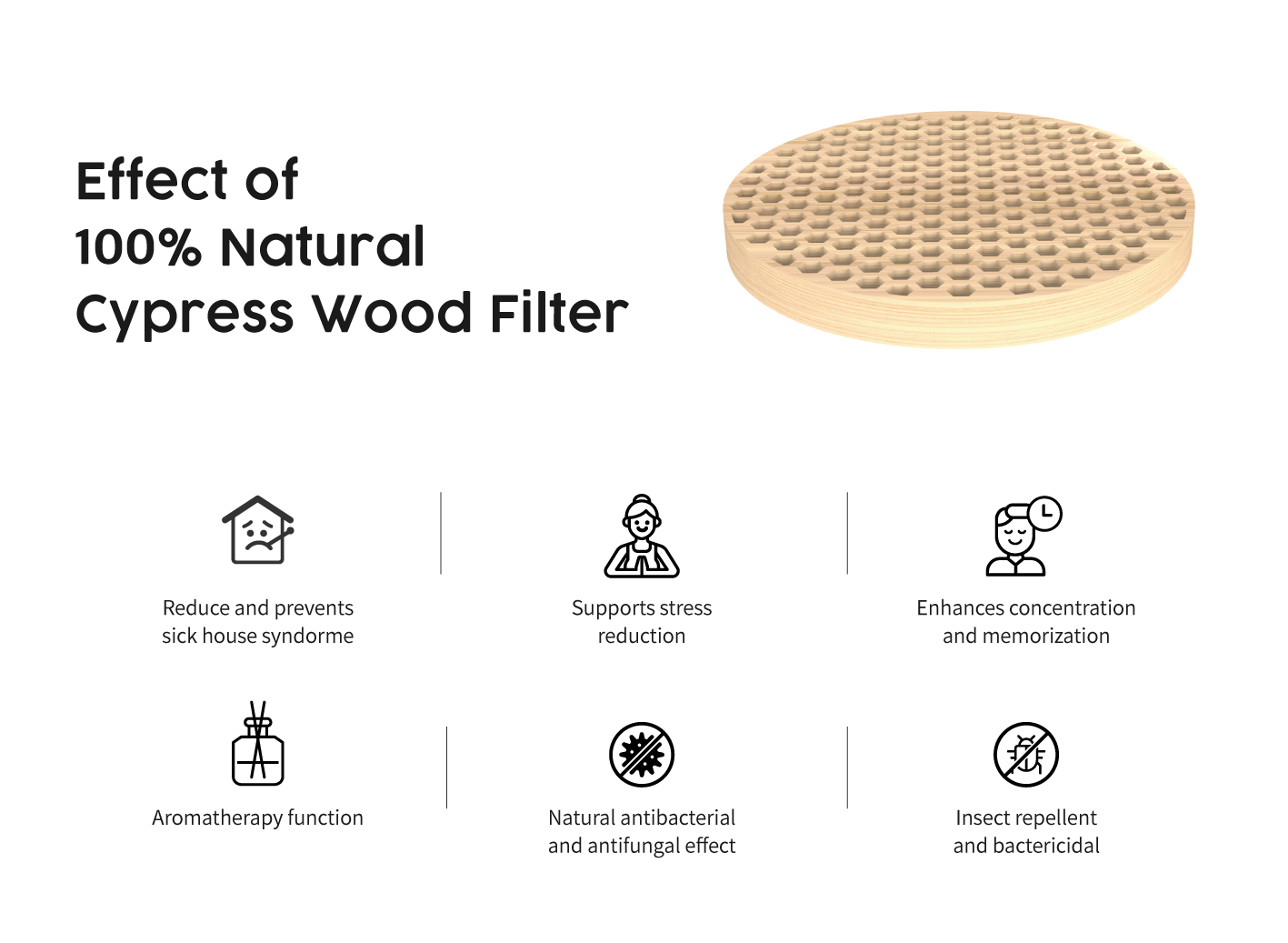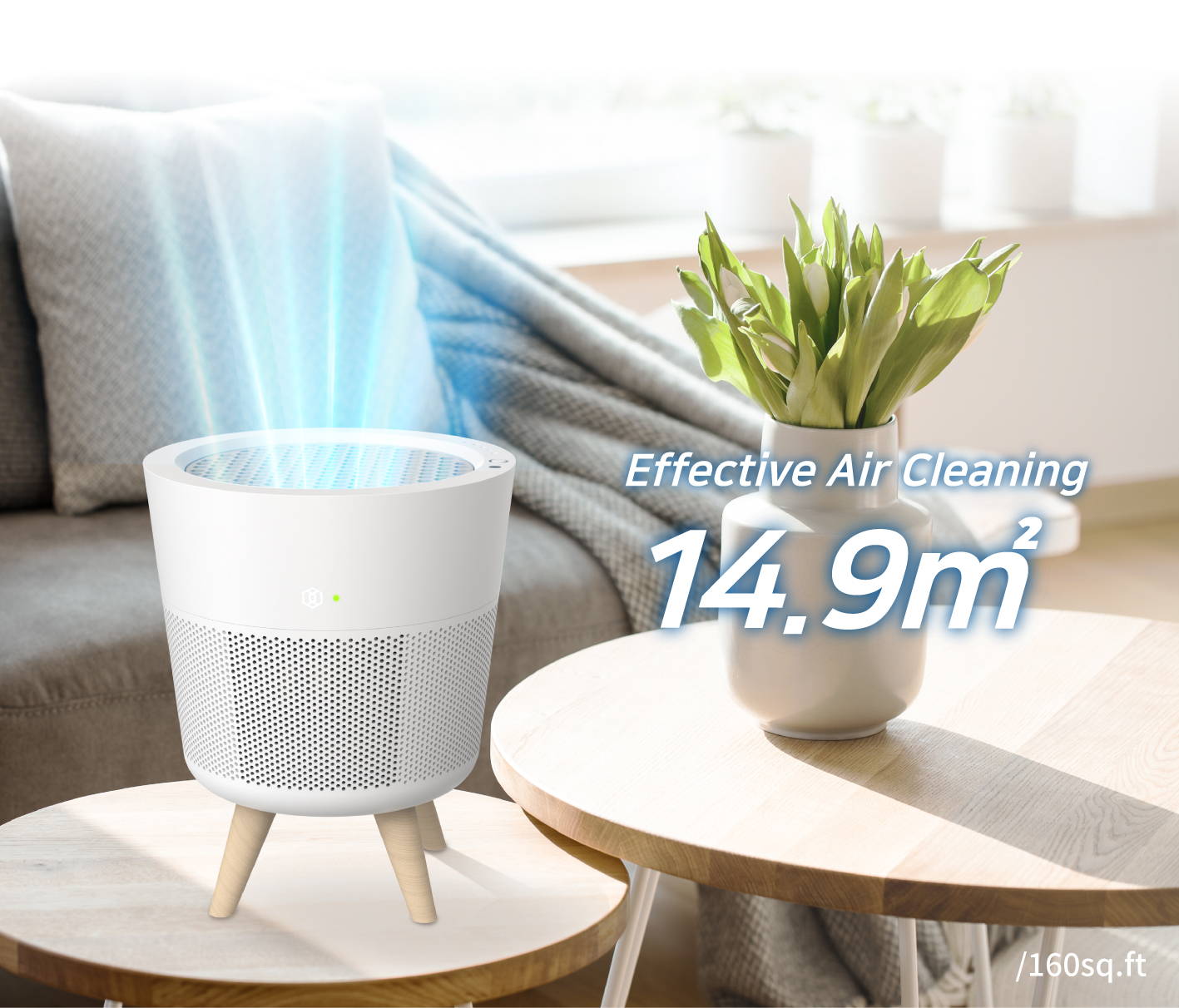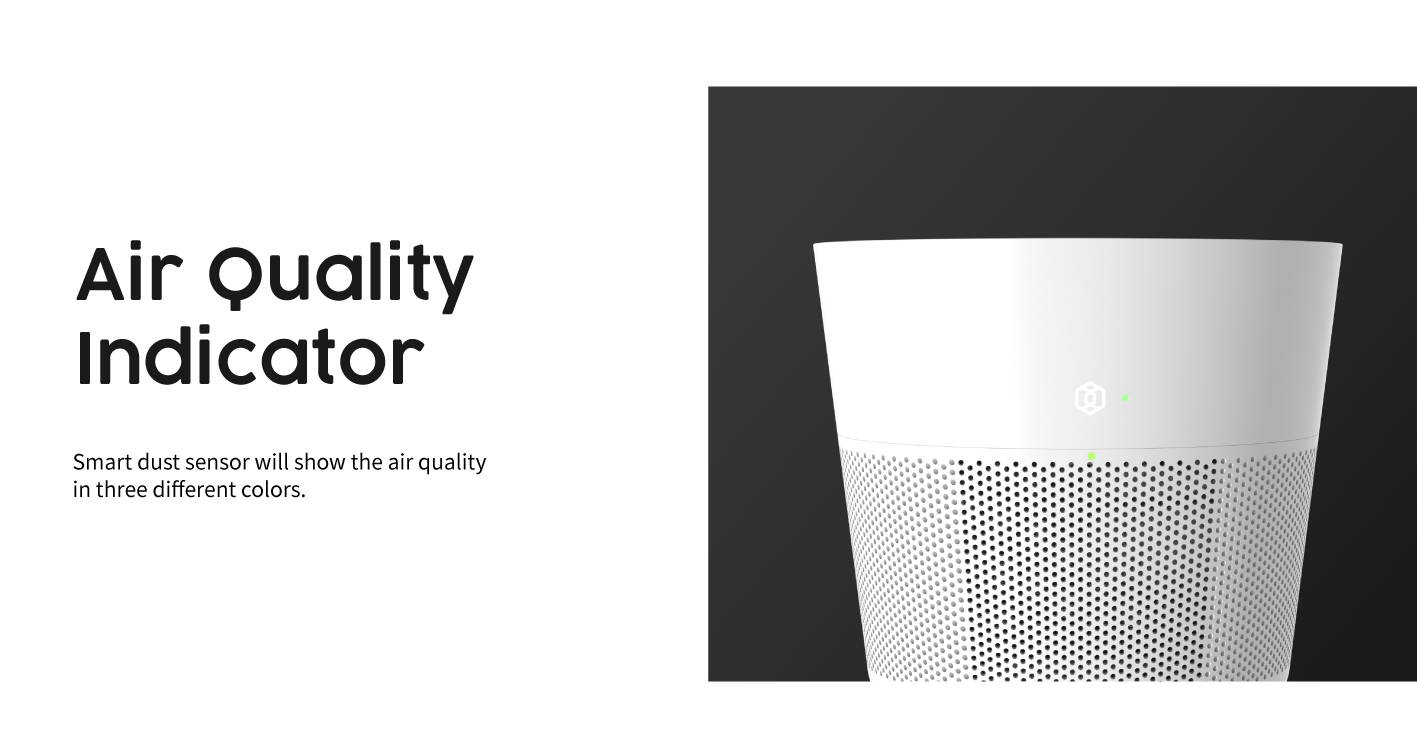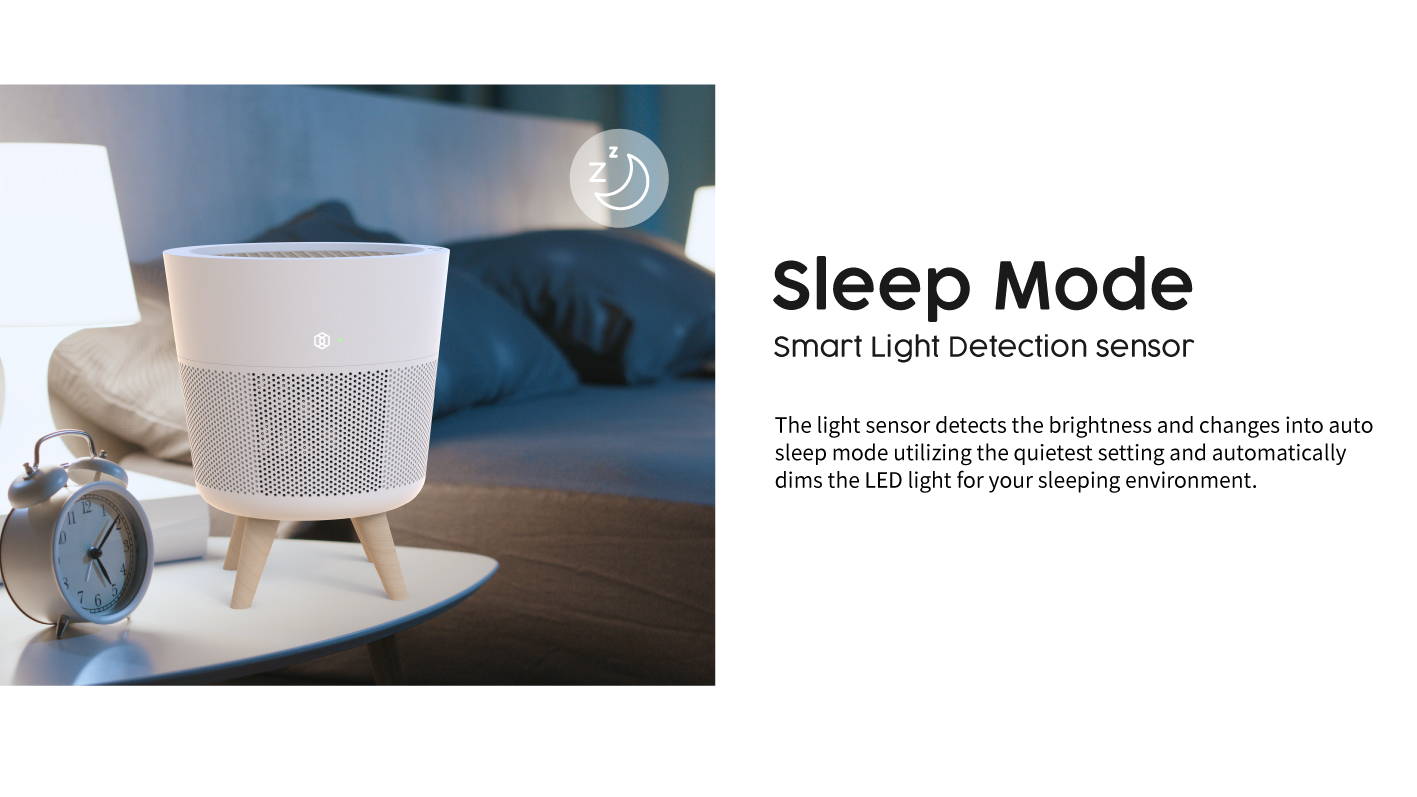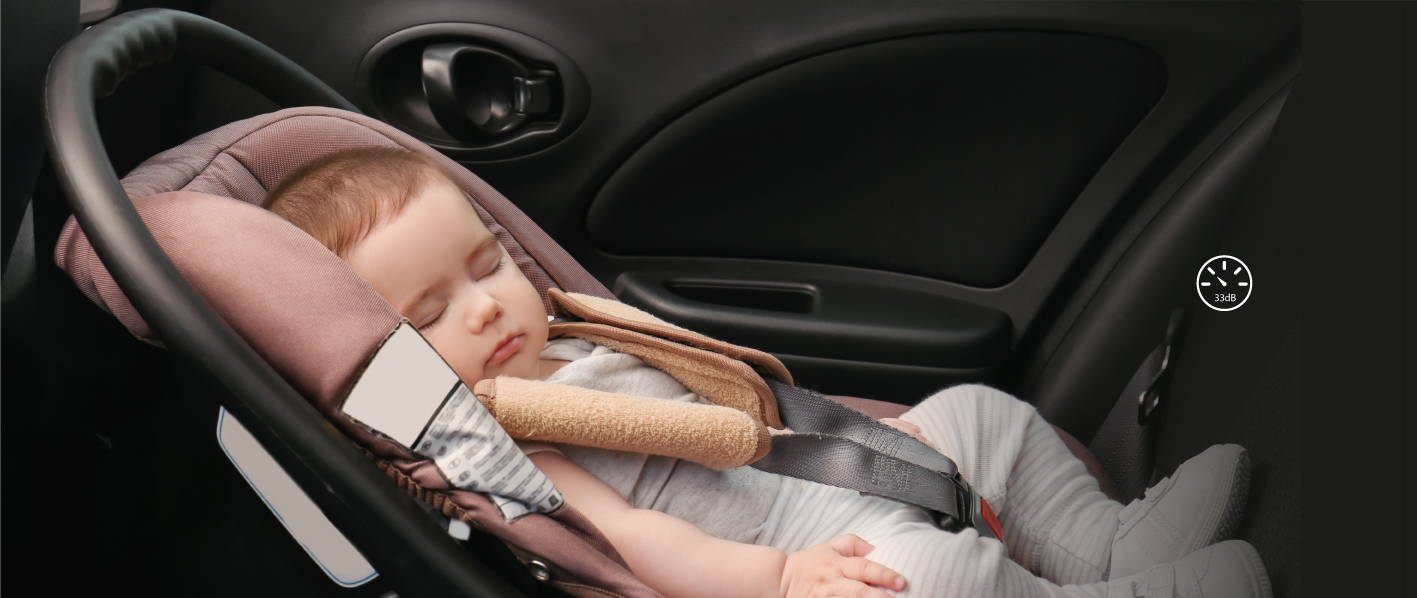 Strong cleaning and low noise with efficient product structure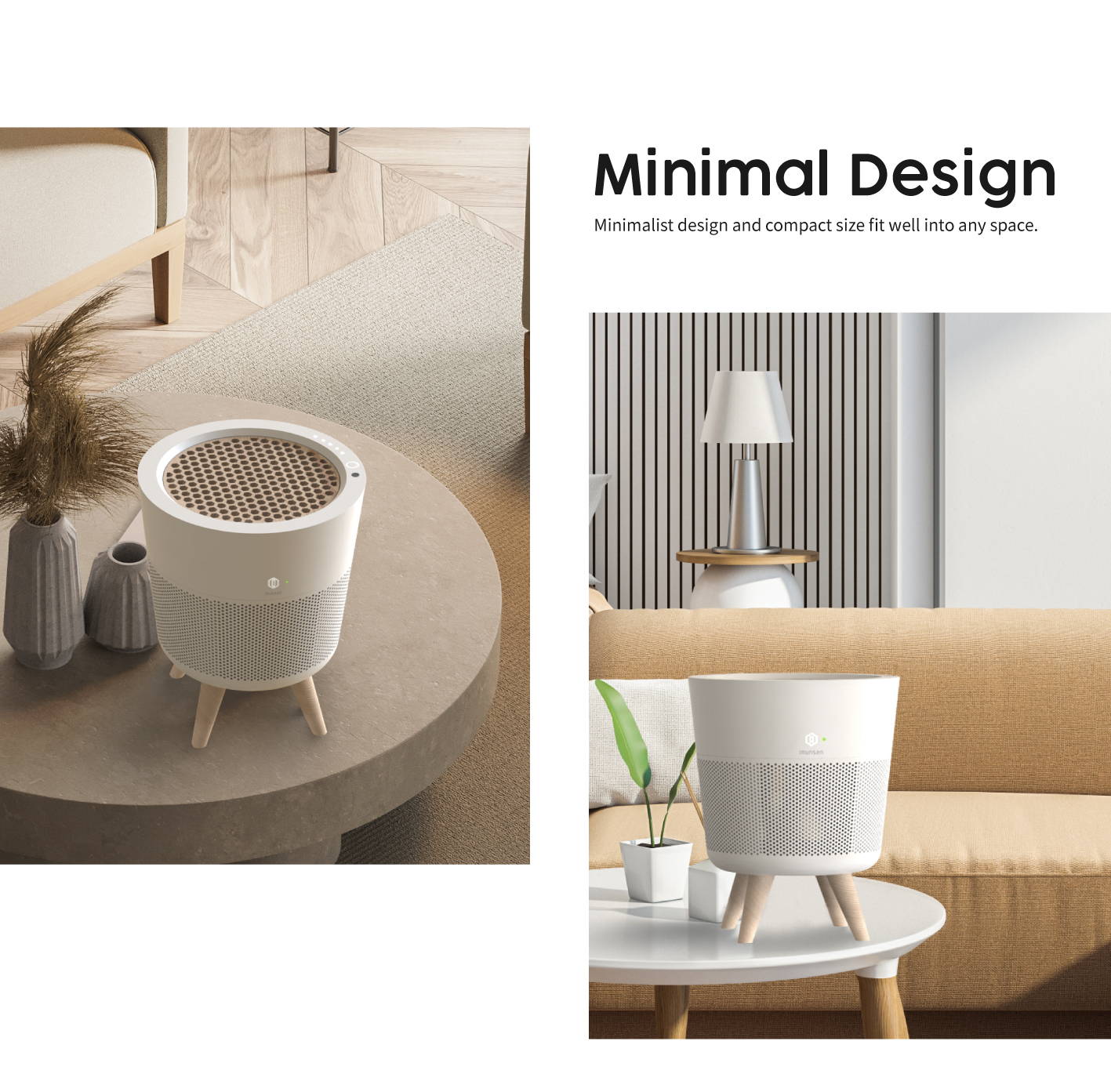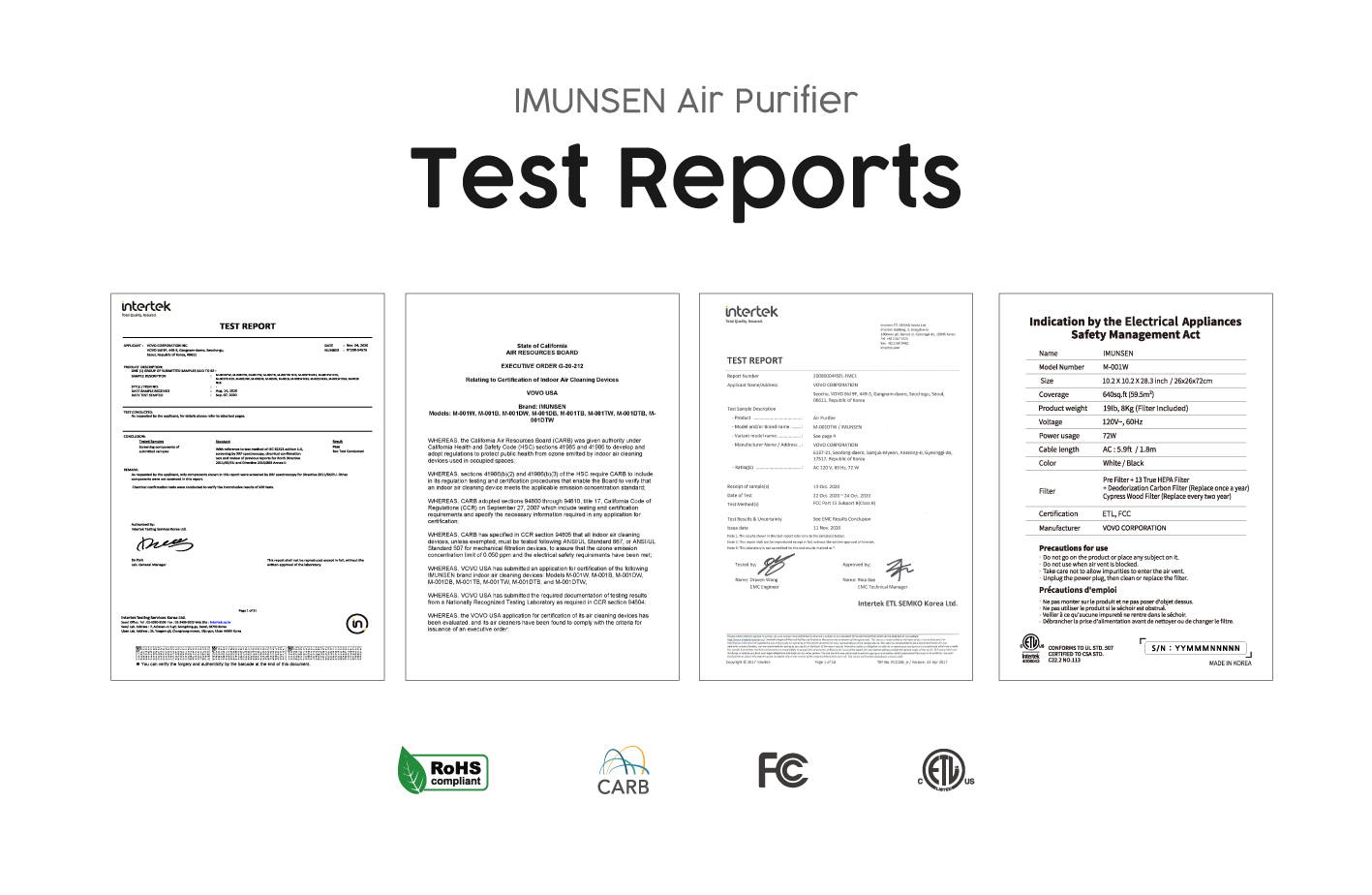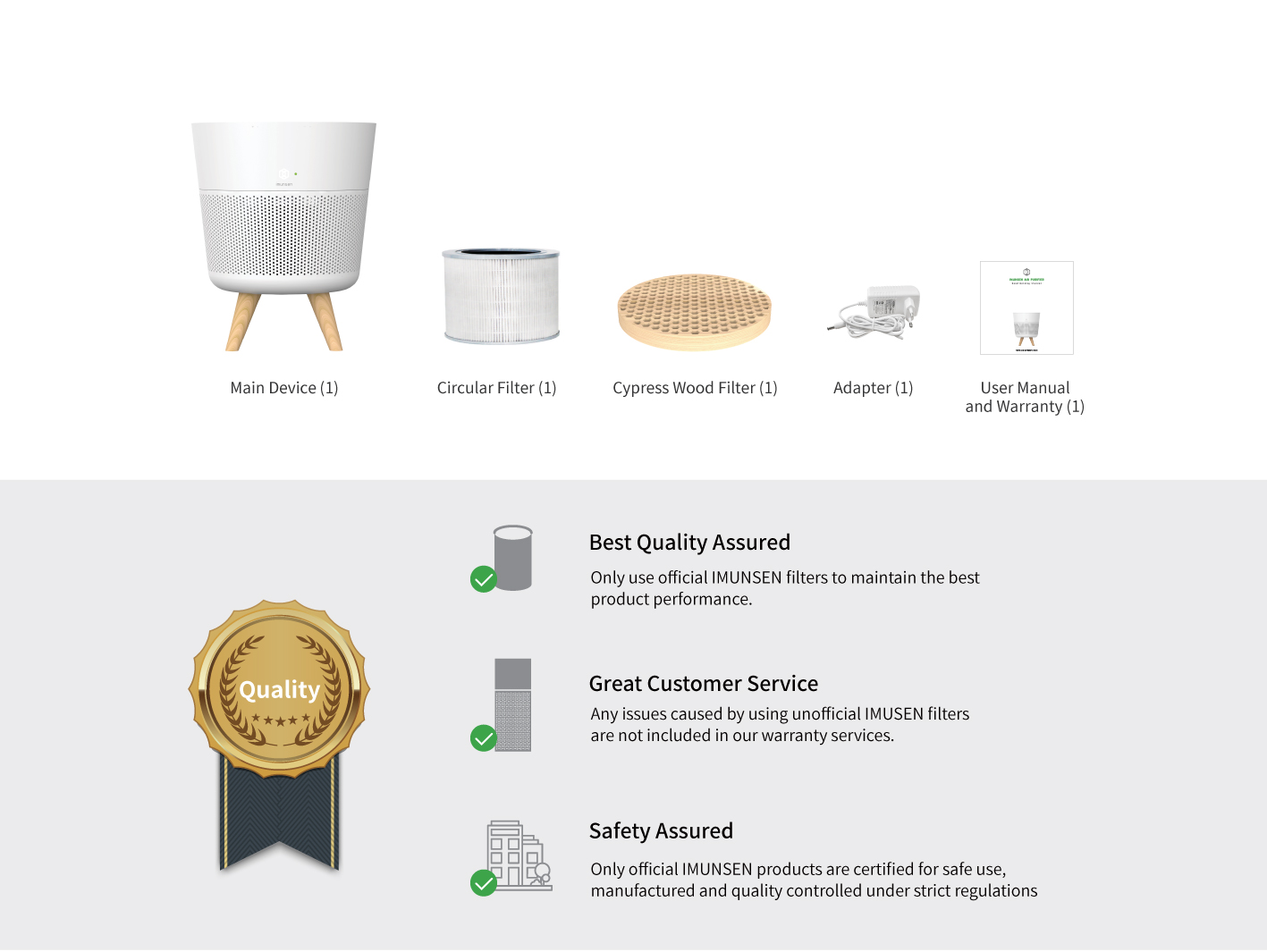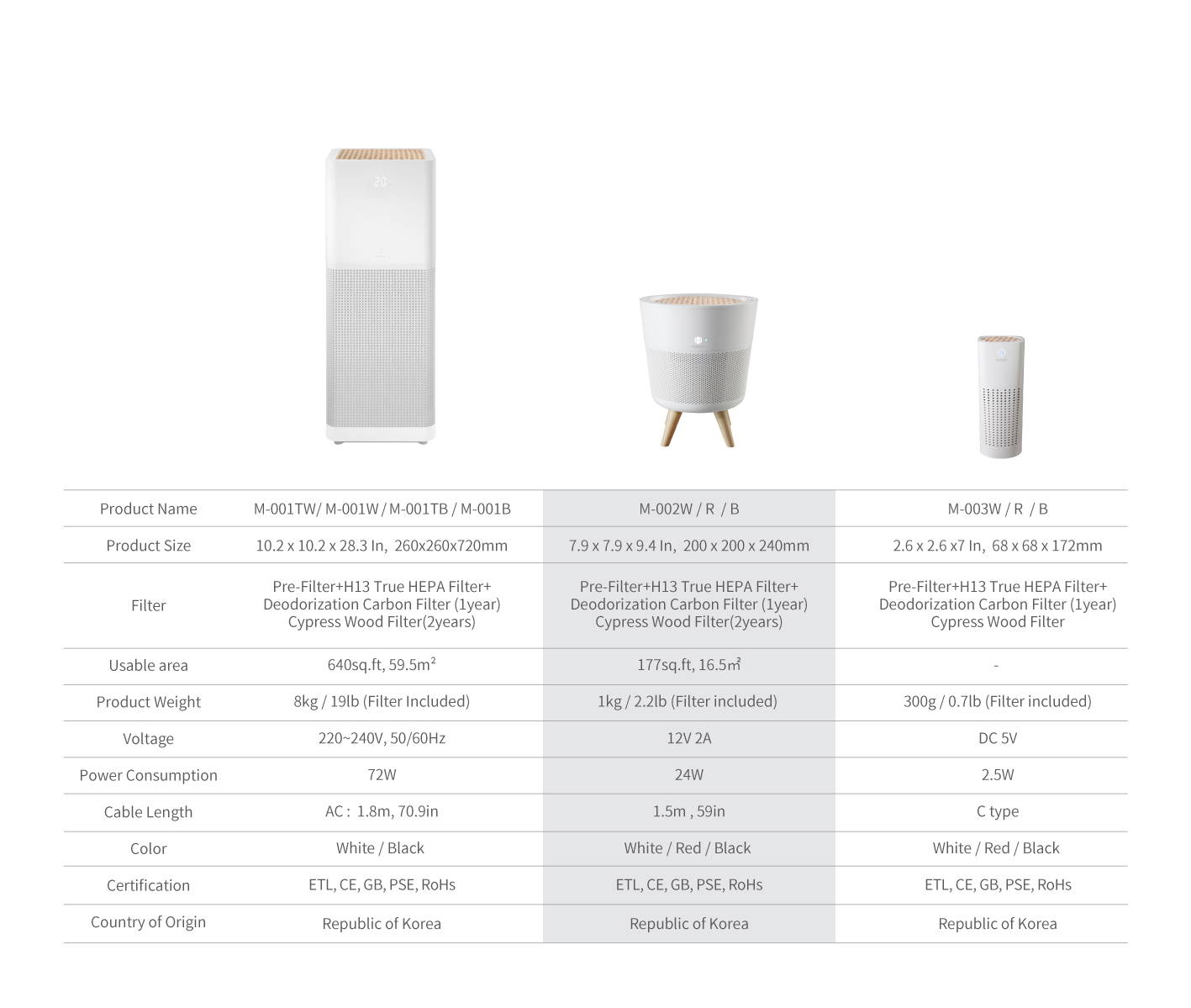 Effects of 100% Natural Cypress Wood Filter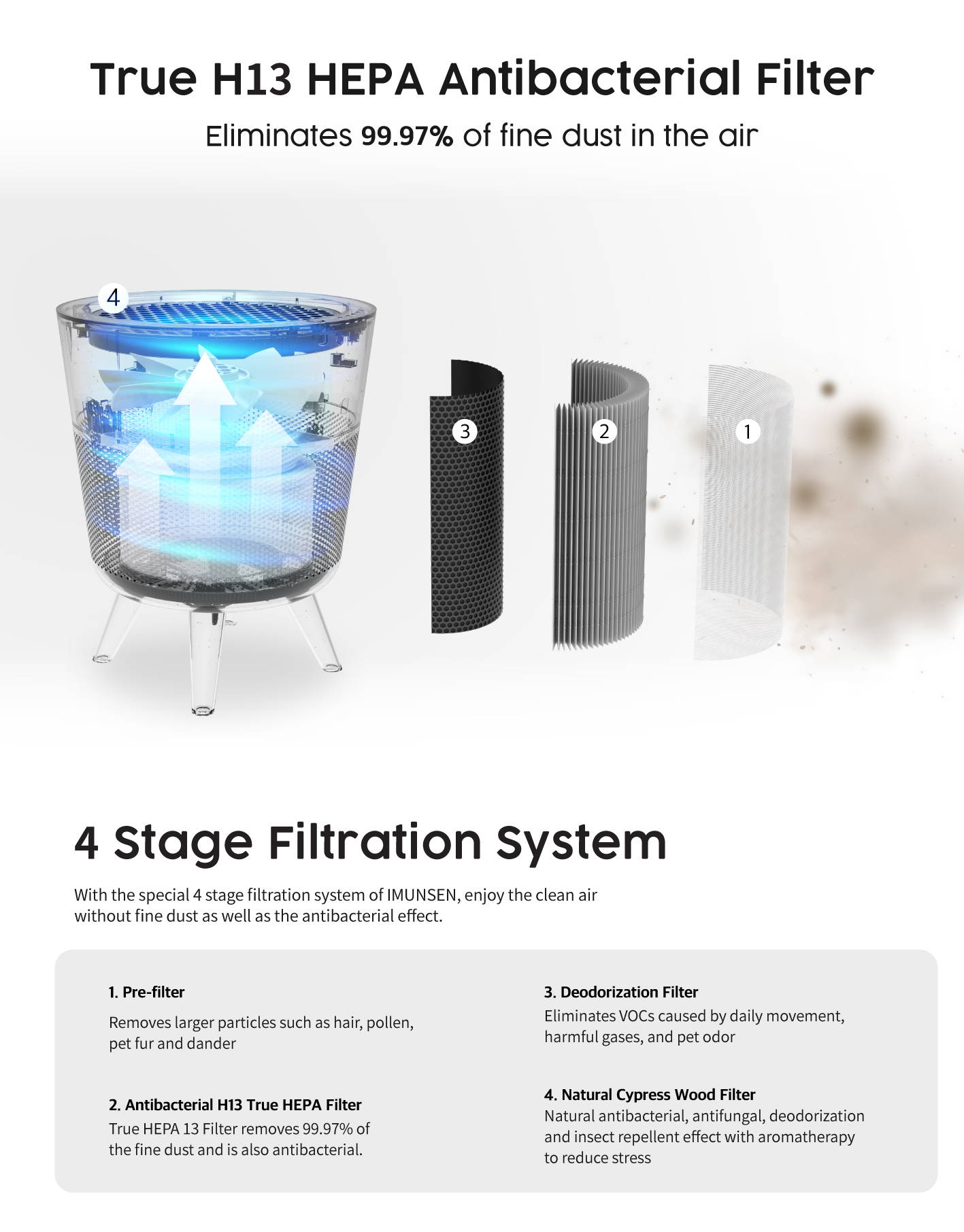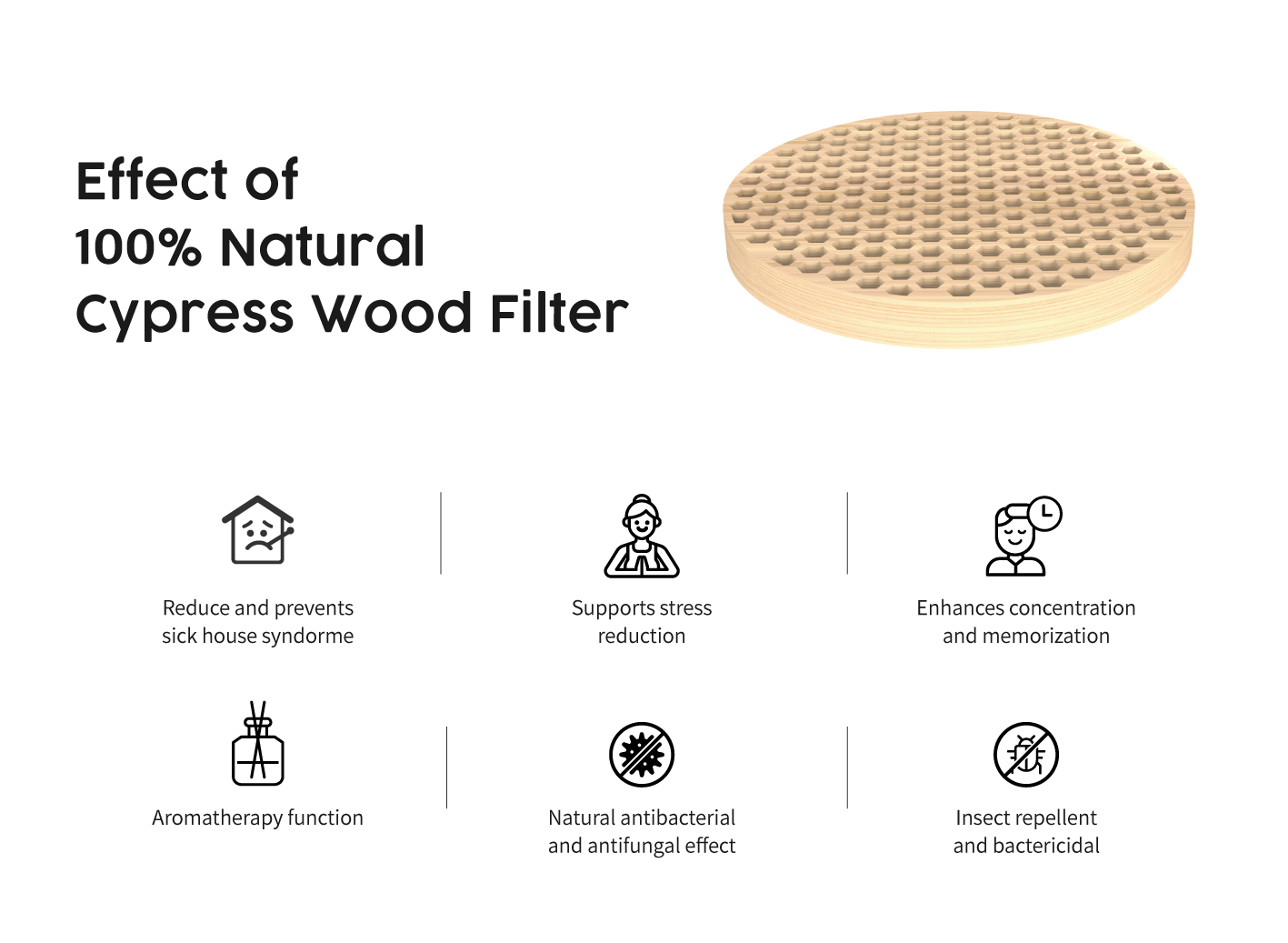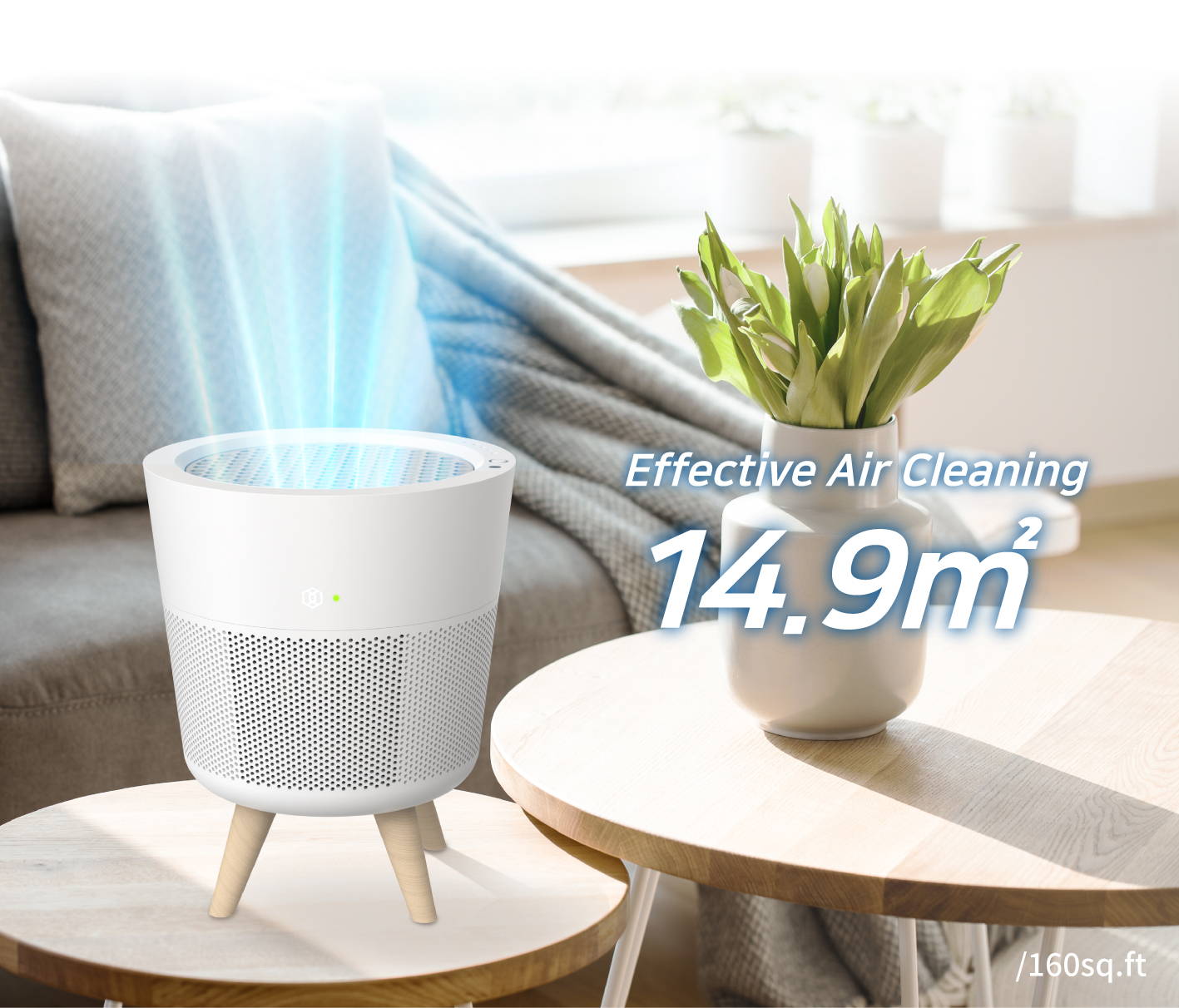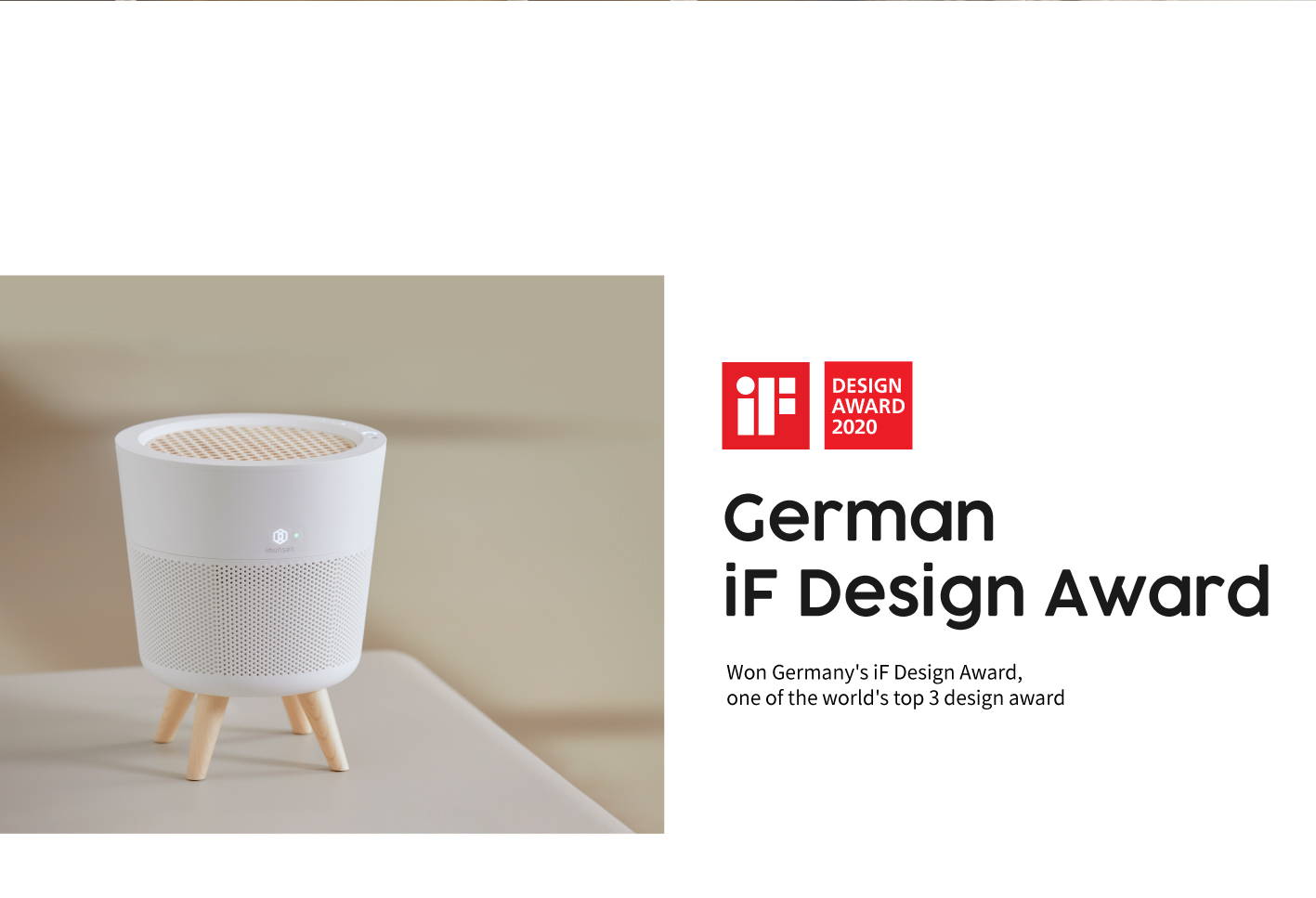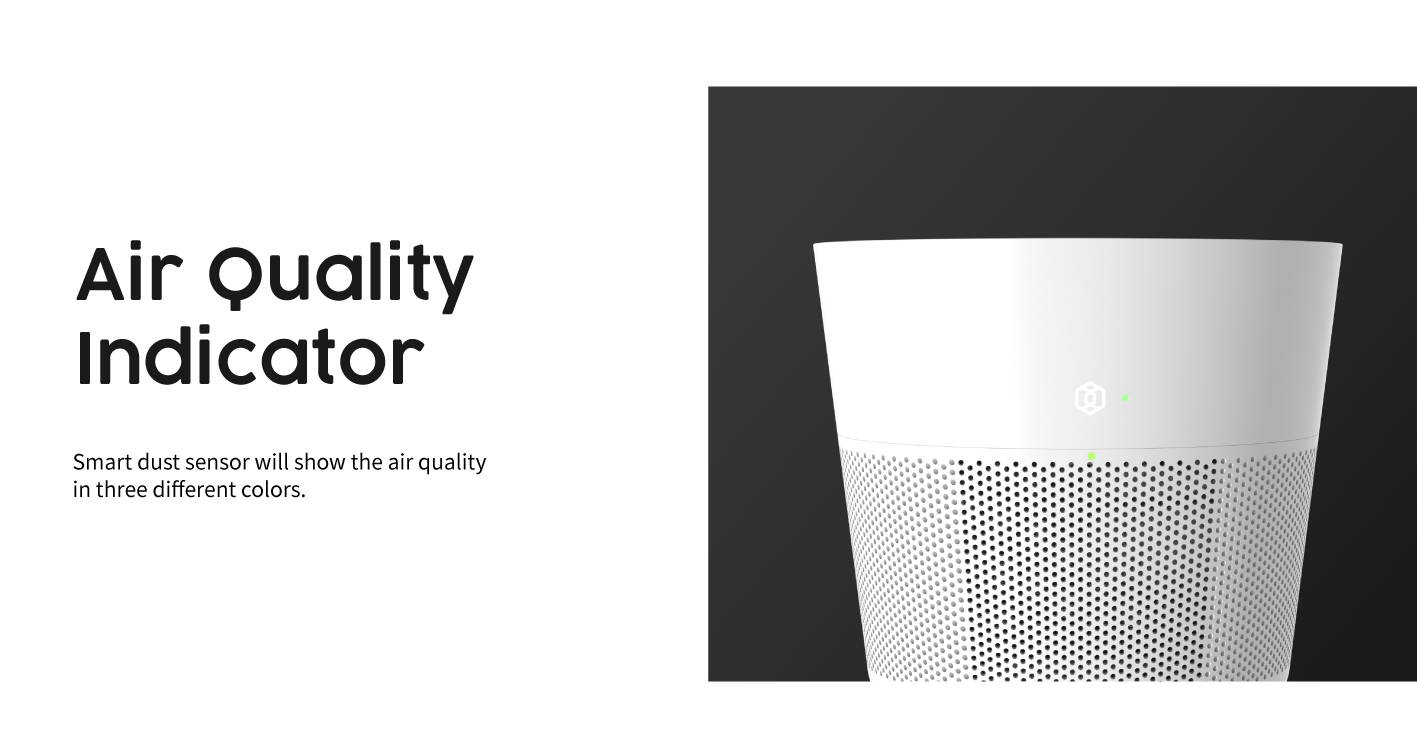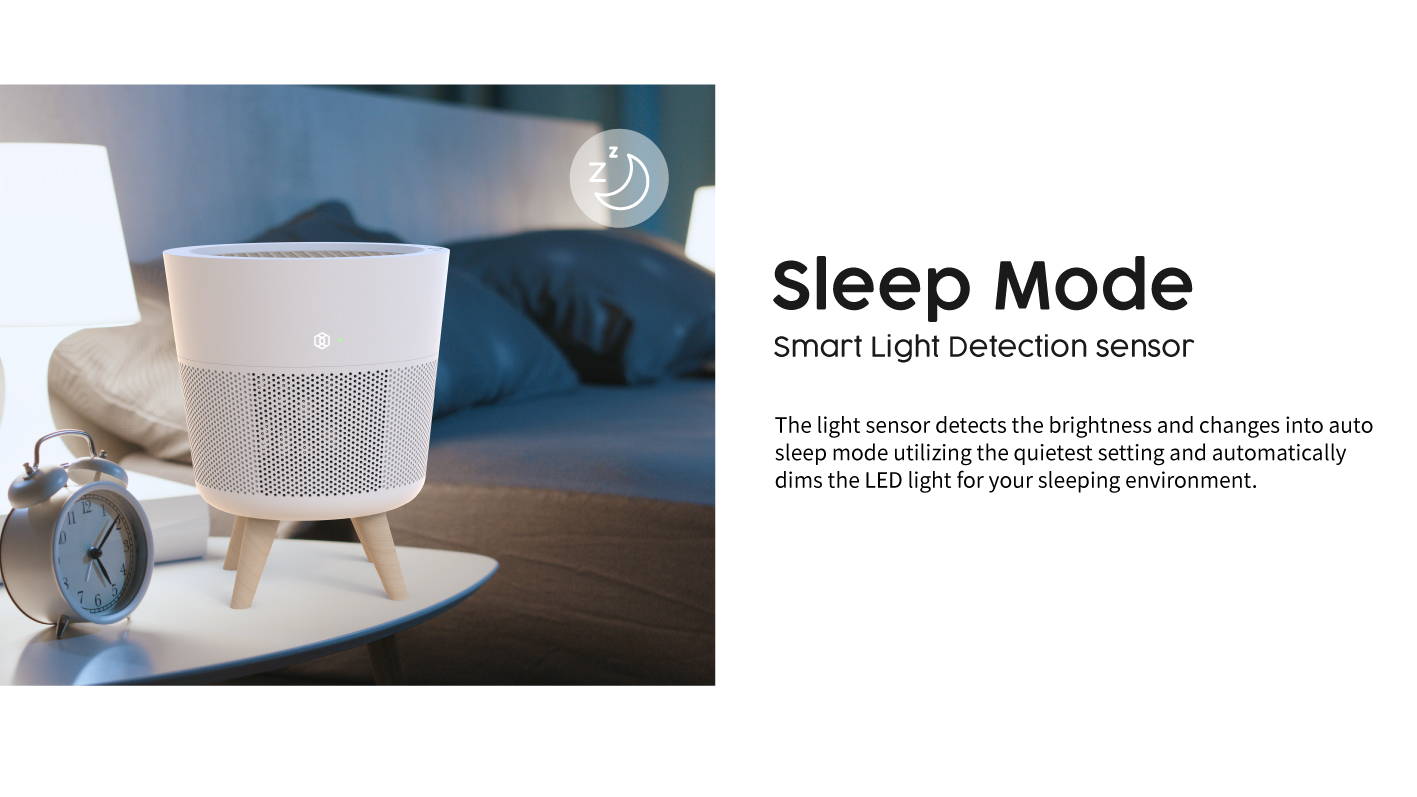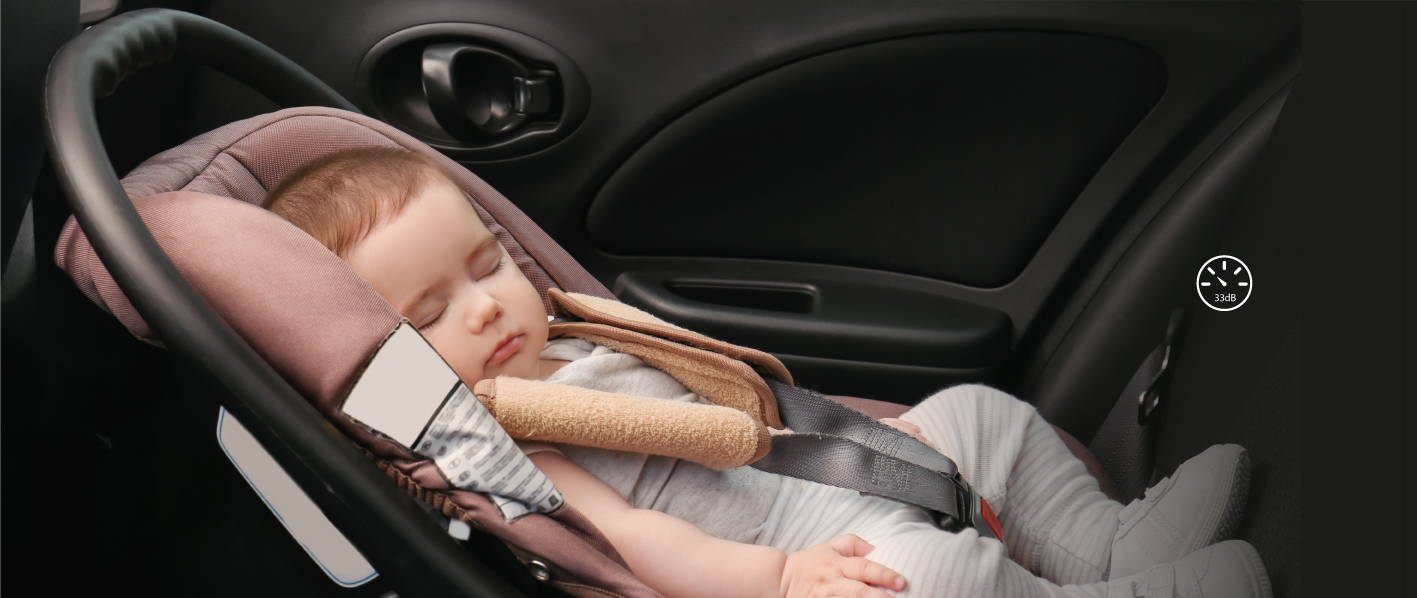 Strong cleaning and low noise with efficient product structure